Hits: 436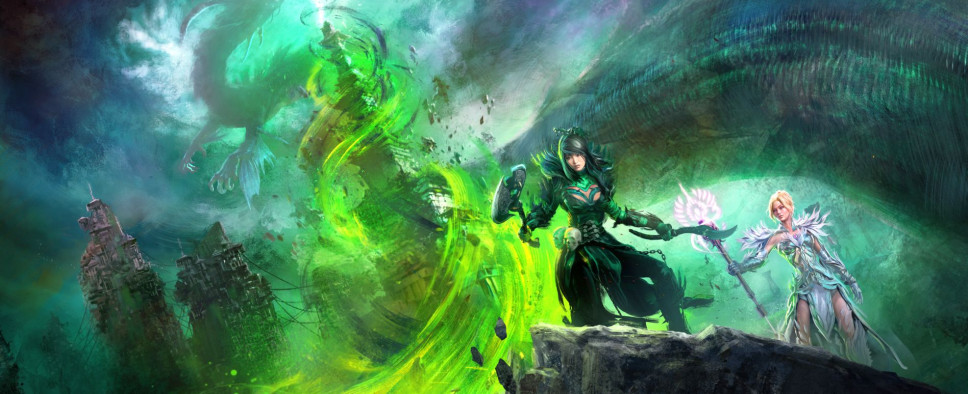 Apart from adding new content and character-building options, the upcoming End of Dragons expansion for Guild Wars 2 will be introducing these so-called Jade Bots that will act as your personal valets capable of enhancing your mounts, recycling items, and improving your combat abilities.
Here's a quick trailer showcasing these helpful mechanical critters:
Jade tech powers Cantha's most impressive advancements, but what can it do to improve your daily life? Say hello to the jade bot! This compact and customizable technological marvel is indispensable in both battle and travel, and you can welcome one into your world through the Jade Tech Mastery track.

Make new friends in Guild Wars 2: End of Dragons™. Prepurchase your copy and you'll receive a Shing Jea Mosaic Cape, the "Prodigy of Shing Jea" title, and a Flame Serpent Weapon Chest.

Join Rubi and her developer guests for the next episode of Guild Chat and learn all about the friendly and helpful jade bot.

Guild Chat will air on Friday, February 11 at noon Pacific Time (UTC-8) on the official Twitch, YouTube, and Facebook channels.