Hits: 879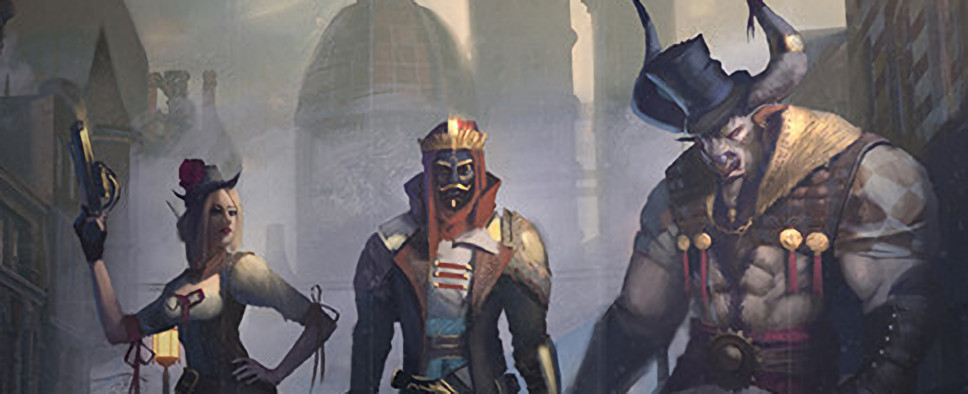 Following a couple of months of relative silence, we get a new development update for Crimson Herring Studios' steampunk RPG Sovereign Syndicate. The update lets us know that in the meantime, the game has received a nice round $250,000 in development funding from Canada's Media Fund.
Here's more on that:
H Everyone!

Happy New Year! Hope everyone had a wonderful holiday season. It's been a few months since our last update but we're looking forward to a great 2022 for Sovereign Syndicate.

It's been a busy few months over here at Crimson Herring Studios, putting the final touches on our demo; but I wanted to take a few moments and share some really exciting news.

Our Game has been selected by Canada Media Fund to receive $250,000 in development funding!

Check out the announcement here:

https://cmf-fmc.ca/news/cmf-announces-a-4-4m-investment-through-its-prototyping-program/

We're really excited about what this means for our community and everyone working on Sovereign Syndicate. Being able to grow our development team and accelerate production means a lot to us. And we're hopeful this funding will open more doors to additional funding and business opportunities to help make the best possible game for our community.

Thanks again for all your support!

We'll be releasing our demo to our Discord community soon for some user feedback and QA testing. So head on over there if you haven't already.

https://discord.gg/vrVrE3vBSx

Thanks Everyone, Take Care.