Hits: 615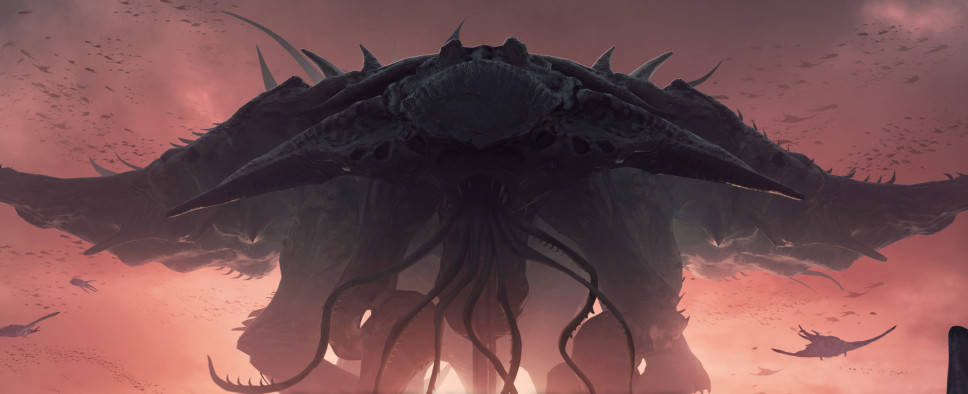 In about a month, Snapshot Games' Phoenix Point will be getting its fifth piece of DLC. Entitled Kaos Engines and priced at $4.99 or your regional equivalent, this extra bit of content will add a customizable buggy to the game alongside a new faction of scavengers and some new missions.
Here's a quick trailer:
And some extra info:
Snapshot Games, in partnership with Saber Minsk, announces that DLC 5: "Kaos Engines," its upcoming downloadable content for the strategy game, Phoenix Point, will be released on PC, PlayStation, Xbox, and Stadia on March 1st, 2022. Kaos Engines will be available to download for all Expansion Pass or Season Pass owners or to purchase a la carte for $4.99 USD.

Kaos Engines introduces the unique Kaos Syndicate, which offers new weaponry, vehicular upgrades, and missions for your Phoenix Point campaign. Take on the mutant threat with the new Kaos Buggy, a powerful, customizable vehicle, or wield new Kaos Tech guns that offer incredible power (for a price!). Customize your rides with new engines, hulls, and armaments… or just give 'em a shiny new paint job.

Phoenix Point: Kaos Engines Key Features:

New Vehicle: Test drive the Kaos Buggy, a makeshift vehicle that sports two different weapons alongside its innate ability to hit the gas when things get too hairy!
New Missions: Engage in four new missions from the Kaos Syndicate or use their access to scavenged goods to purchase unique weapons and vehicular technology to use in the main campaign.
New Vehicle Customizations: Upgrade any vehicle with new engines, hull modules, or weaponry, mix and match their components and paint them how you want them to appear.
New Weapons: Wield five new Kaos Tech guns which offer more power for your soldiers, but may devastatingly malfunction at a critical time!

Phoenix Point is available now on PC via Steam, the Epic Games Store, the Microsoft Store, GOG.com, and Google Stadia, alongside the Sony PlayStation and Microsoft Xbox marketplaces. For more details, visit https://phoenixpoint.info, and follow the game on Facebook, Twitter, YouTube, Discord, and the official forums.