Hits: 520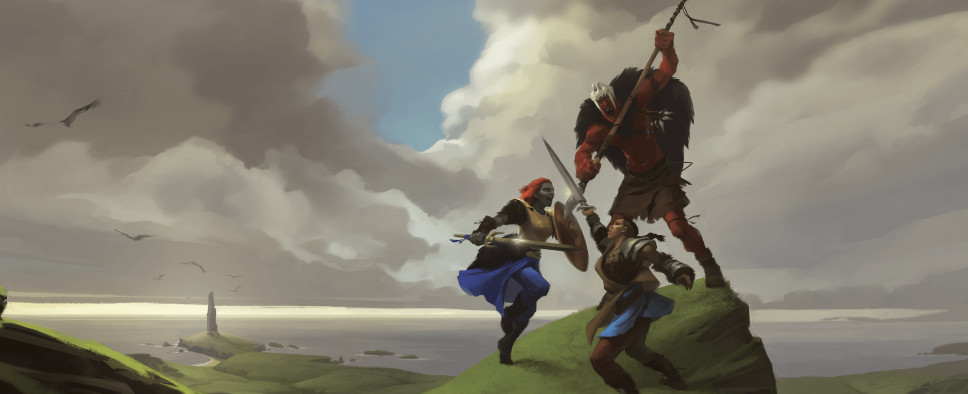 Barring any last-minute delays, Gato Studio's time-travel RPG The Waylanders should be leaving early access on February 2, 2022. And with that date now just a week away, IGN brings us 20 minutes of fresh gameplay from a section of the game not featured in the early access build.
So, if you'd like to know what to expect from The Waylanders, you should check this out:
Take a look at 20 minutes of gameplay from the new medieval section of The Waylanders. It's an RPG inspired by Baldur's Gate and Dragon Age, and the section of gameplay in this video comes from the unreleased second half of the campaign that's not featured in the currently available Early Access build.