Hits: 432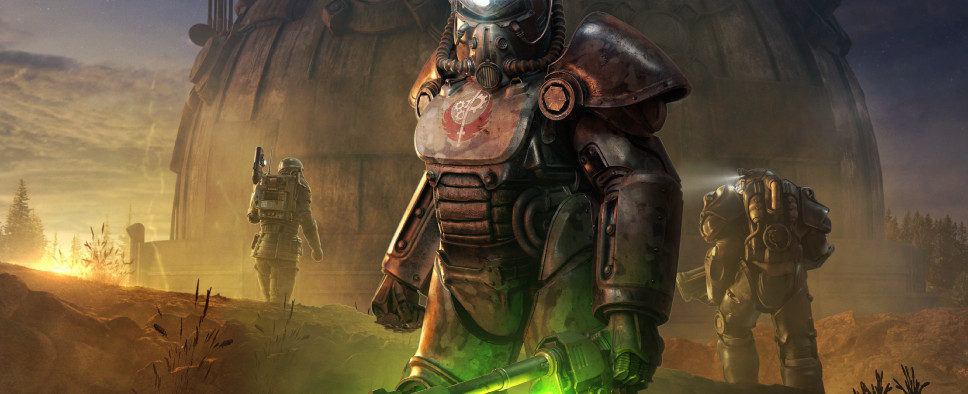 The recently-revealed Invaders from Beyond update for Bethesda's multiplayer survival RPG Fallout 76 is now live on the Public Test Server and should be launching in March. As a result, apart from some weekend events, the latest developer update for the game focuses on this upcoming content drop and its ongoing testing.
Some extra info:
Hey there, Vault Dwellers. This week, we're sharing a reminder and some additional information about our latest round of playtesting in the Public Test Server (PTS), which kicked off last Thursday. We've also got details on Double S.C.O.R.E. and Gold Rush activities taking place in-game over the weekend.

JOIN US IN THE PTS AND EARN A NEW PENNANT

In case you missed it, we kicked off a new round of playtesting in the Public Test Server last week. Since then, PTS players have been rushing to defend Appalachia against extraterrestrial foes in the "Invaders from Beyond" Seasonal Event. They've also been tinkering with a variety of new Fallout Worlds settings, competing in gladiatorial combat alongside the Brotherhood during the future "Test Your Metal" Public Event, trying out new high-tech rewards, and more.

We're reading and discussing all of the great feedback and bug reports the community has been posting so far, but there's always room for more! If you'd like to join in the fun, and you own a PC Bethesda.net copy of Fallout 76, we encourage you to join us in the Test Server to give the new content a whirl. When you do, you'll earn this otherworldly PTS Pennant for your C.A.M.P. in the live version of the game[...]

As always, we'll roll out the new PTS Pennant to all eligible players' accounts a few days after the Invaders from Beyond Update launches in March.

Make sure to join us in the official Bethesda Studios Discord Server to share your PTS experiences with us, and remember to keep an eye on the PTS Features and Update Log to catch the highlights from each Test Server release during this round of playtesting.