Hits: 1025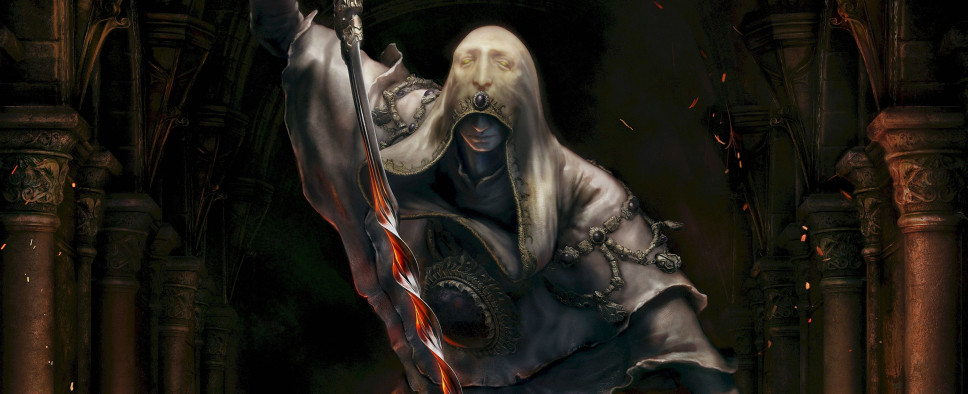 If one of the selling points of FromSoftware games for you is their lore, you might want to know more about Elden Ring's world, now that the game is looking to go live in about a month. If that's the case, you should check out this Windows Central article that summarizes everything we know about Elden Ring's lore at this point.
Here's something to get you started:
The mystical world of the Lands Between is ruled by Queen Marika the Eternal. In this place of grace and gold, conflict and division, the Elden Ring, which serves as the source of the Erdtree, has been shattered. Following these critical events and the end of the Age of the Erdtree, Marika's offspring, who reign dominantly as demigods, claimed the shards of the Elden Ring. Also known as the Great Runes, these shards offered immense strength to the children of Marika. Unfortunately, this newfound power came at a devastating price.

Each of these demigods inherited a different power or element from the Great Runes, but this tainted strength twisted and warped every single one of them in detrimental ways. Madness and ruin corrupted their once-noble identities. This mad taint ultimately led these kin to squabble amongst one another, triggering a fierce war called The Shattering. Seemingly dismayed by the actions of these individuals and the events of this war, the demigods were soon abandoned by the Greater Will. However, the favor of the Greater Will now shines upon an entirely new group: The Tarnished.