Hits: 533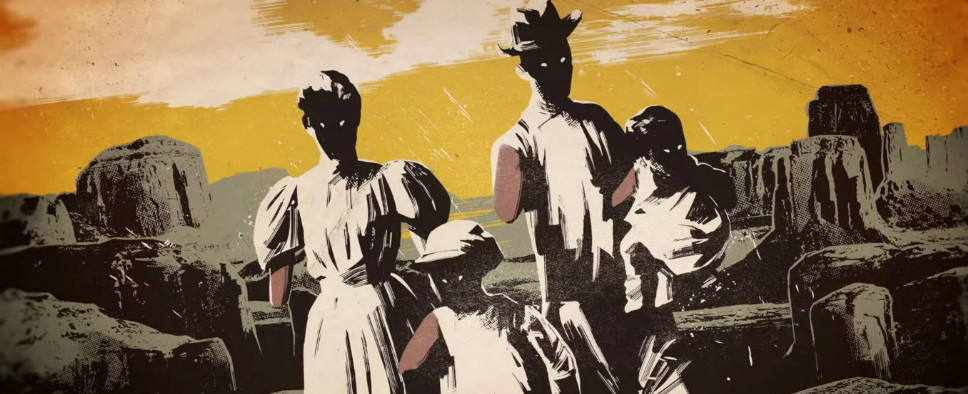 WolfEye Studios' founder Raphael Colantonio recently sat down with WellPlayed Australia to chat about his team's upcoming immersive sim Weird West that, among other things, will let you play as a Pigman. And if that's not a selling point, I don't know what is. So, if you'd like to know more about this project and the people behind it, you should check the interview out.
Here's a couple of sample questions to get you started:
WP: Devolver Digital has amassed something of a cult following in the industry over the past few years, how has it been working with the irreverent publisher?

RC: It's been perfect. Devolver is amazing to work with; competent, great communicators, fun, fast to make decisions, flexible… a dev's dream.

WP: Can you talk a little about the inspirations for the game? Other media, personal aspirations to create something in the Western genre and so on.

RC: We see it as our take on a fantasy version of the wild west, which seemed like a cool creative opportunity. A bit of horror, a subtle bit of supernatural stuff. I personally was a big fan of the HBO show "Carnival" that had an amazing balance between reality and the supernatural. References are always a touchy topic because what I see in there might not be what you see, it's all filtered through perception.