Hits: 1249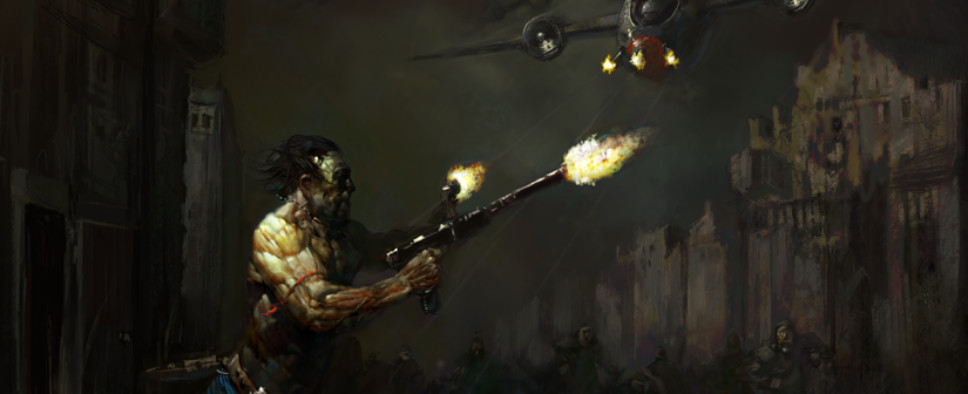 Over the last few years, especially following Netflix's The Witcher, we've heard about quite a few TV shows based on video games being in the works. And while generally, you should never expect these kinds of projects to actually materialize, it looks like at least one of them is moving forward.
According to this Deadline article, Jonathan Nolan's Fallout adaptation now has a couple of showrunners attached to it, and should be starting production later this year. Here are some extra details:
Prime Video's series adaptation of worldwide bestselling game franchise Fallout, from Jonathan Nolan and Lisa Joy's Kilter Films, is coming together. Nolan is set to direct the premiere of the series, which is slated to begin production in 2022. Geneva Robertson-Dworet (Captain Marvel) and Graham Wagner (Silicon Valley) have come aboard as showrunners.