Hits: 705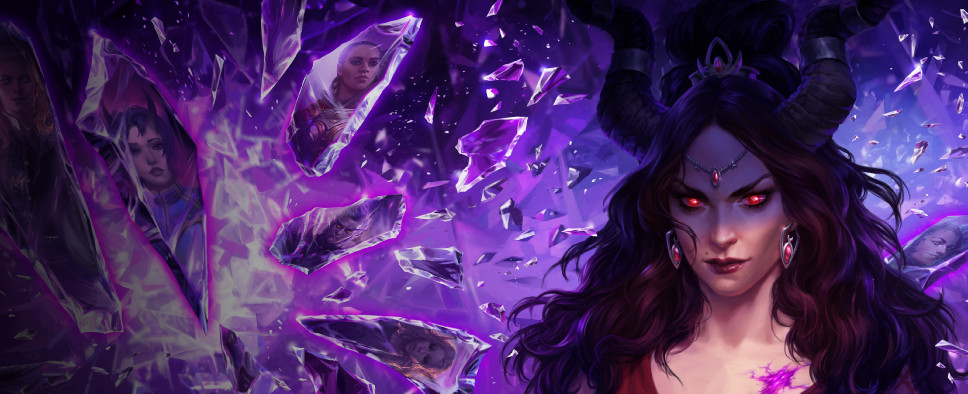 With another year behind us, now's the time you might be hankering for some "Best of" lists. And if that's the case, WCCFTech now offers us their list of best RPGs of 2021. As is usually the case with these big publications, the list is packed with JRPGs, but at least it does highlight the actual best RPG of the year.
Check it out:
Pathfinder: Wrath of the Righteous (8.0)

This sequel to Pathfinder: Kingmaker saw Russian studio Owlcat Games greatly improving on many aspects of the first entry in this cRPG series. Pathfinder: Wrath of the Righteous also accommodates both factions of role-playing games fans, whether they prefer real-time combat or turn-based combat.

Pathfinder: Wrath of the Righteous is a faithful adaptation of the tabletop RPG, featuring an engaging story, well-written characters, and extremely deep gameplay mechanics. Although Owlcat Games' did their best to make the game feel welcoming to newcomers with plenty of in-game resources and tutorials, and difficulty customization options, the depth of the experience can be intimidating. Those who brave through the initial confusion, however, will find one of the best computer RPGs released in recent times.