Hits: 841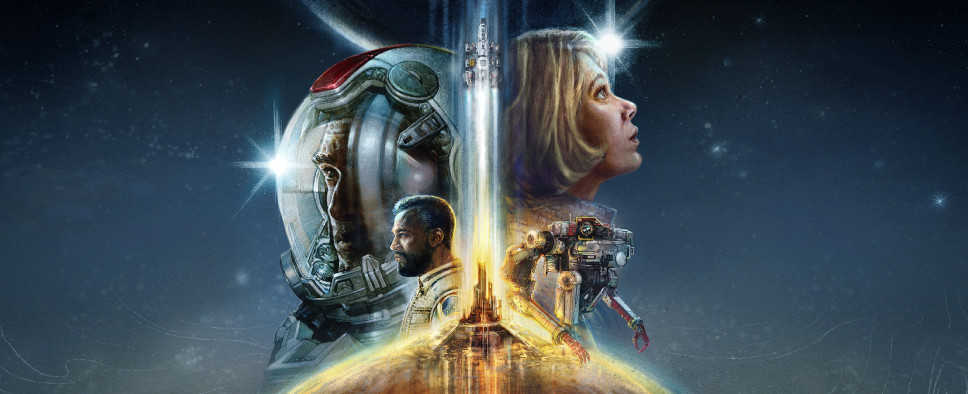 With Starfield, Bethesda's next big open world RPG, scheduled to go live in about a year, we're treated to this here deep dive video where the game's developers, including the one and only Todd Howard, discuss their passions and ambitions, and how they led to the creation of Starfield.
Here it is:
Join Game Director Todd Howard, Studio Director Angela Browder and Art Director Matt Carofano as they discuss how Bethesda Game Studios' ambitions, passions and history have shaped the studio and how they are looking to the future with Starfield.

Keep an eye out in the coming months for more episodes of 'Into the Starfield.'

Starfield arrives exclusively on Xbox Series X|S and PC on 11.11.22. Play it day one with Xbox Game Pass.