Hits: 551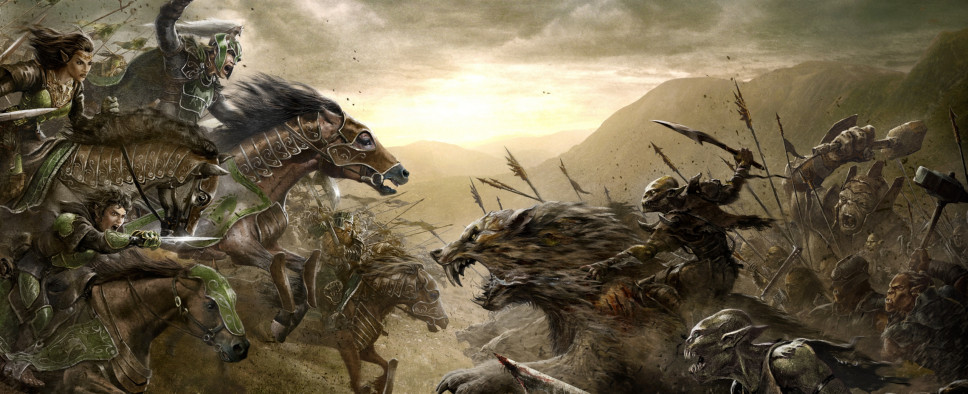 Enad Global 7, a Swedish video game holding company, recently held an investor presentation apprising those investors of some upcoming developments in the company's portfolio. This WCCFTech article shares a fairly concise overview of the main takeaways.
The biggest item for RPG enthusiasts there is that fact that with Amazon's Lord of the Rings TV series looming on the horizon, Standing Stone Games' The Lord of the Rings Online will soon be getting modernized in some way and getting a console release.
On top of that, the team behind DC Universe Online is currently working on some Marvel MMORPG. But with that game not releasing anytime soon, here are a couple of paragraphs on the upcoming LOTRO overhaul:
The other tentpole of Daybreak's lineup is Lord of the Rings Online, which recently received the Fate of Gundabad expansion. EG7 is confirming the earlier commitment to revamping the aging MMORPG's visuals, modernizing the experience, and launching it on consoles. This will be done to capitalize on Amazon's upcoming Lord of the Rings TV series, of course, especially after the new Lord of the Rings MMO was canceled due to a contractual dispute between Tencent and Amazon.

While a timeframe wasn't provided for the LOTRO overhaul, it sounds very much like the goal is to catch the hype train of the first season, scheduled to start airing on September 2nd, 2022 exclusively on Prime Video. EG7 Acting CEO Ji Ham noted that when IP owners and licensees invest as much as they are doing in this case (the Lord of the Rings TV series is rumored to be the most expensive ever made), that brings a huge opportunity for games based on said IPs; he also added that New World's success proves there is a large appetite for a Western MMO.