Hits: 270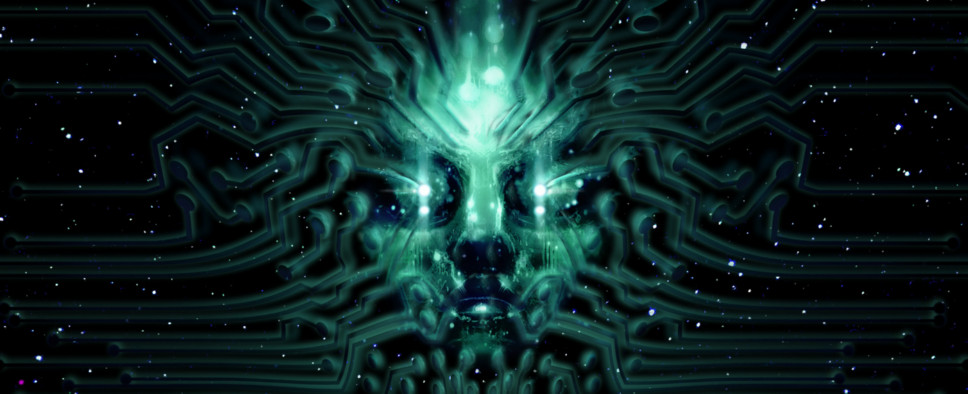 This month's Kickstarter update for Nightdive Studios' System Shock Remastered Edition pretty much just shares a couple of fresh screenshots from the game's opening cinematic and some later, loot-rich part of the game. Sine the whole update is screenshots, here's the brief text intro, and you take it from there:
Welcome back Hackers,

We are still in heads-down mode and entering the QA phase of development, which means that the backer beta will be in the near future!

However, we do have a few sneak peeks of the opening cinematic as well as the playable area in the Hacker's apartment we want to share.