Hits: 978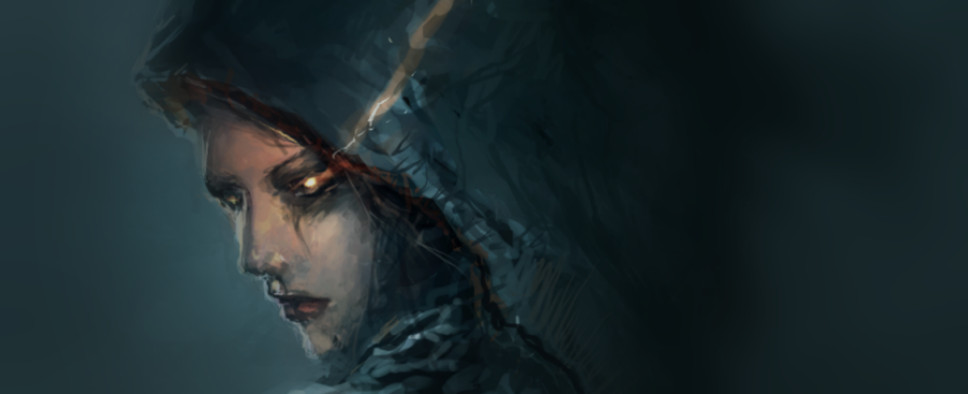 Obsidian Entertainment's Josh Sawyer, the man primarily responsible for Pillars of Eternity, has been quietly working on an experimental medieval RPG in the vein of Disco Elysium for a while now. And thanks to this Windows Central article we now know that that game's working title is Pentiment, as well as some other details.
Here's a quick excerpt with a few of those:
I am told that Pentiment is being built by a small team of around 12 people, and is more of a narrative RPG adventure than something combat-oriented. The art asset above may represent some of the designs the game is gunning for. Jeff Grubb also mentioned that Pentiment is exploring "experimental" gameplay elements, too, although they may ultimately not make it into the final release. Speaking of which, Grubb also noted that Pentiment is indeed gunning for a 2022 launch.