Hits: 2169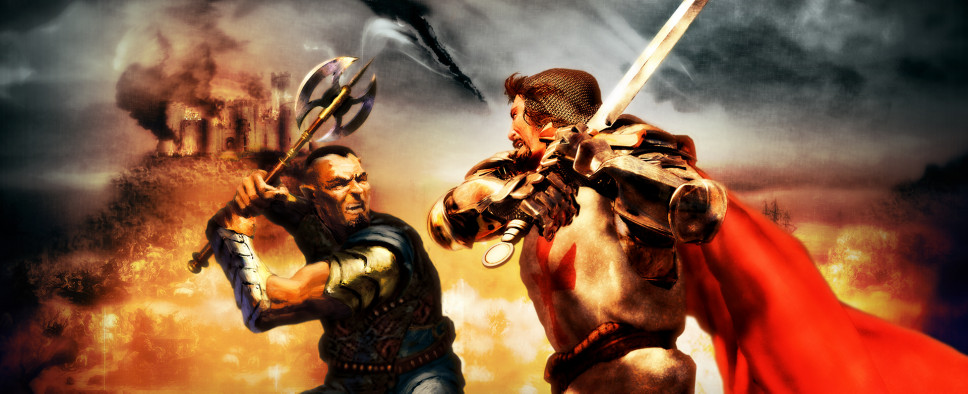 Lionheart: Legacy of the Crusader, Reflexive Entertainment and Black Isle Studios' RPG famous for its strong opening and alternate history setting, was originally released back in 2003. And if you'd like to revisit this title, you'll probably be surprised to learn that the game has recently received a new update, one improving its compatibility with modern systems and adding five new translations.
Here's the changelog:
We've released a new update today for Lionheart: Legacy of the Crusader which improves compatibility and adds support for multiple languages.

Changelog

Added pre-order bonus quest to game
Added French, German, Spanish, Italian, and Polish text localizations
Added wrapper to improve compatibility with modern systems (special thanks to Aqrit)
Added Steam Cloud support

The game language can be changed by opening Lionheart's properties in your Steam Library and navigating to the Languages tab. Further instructions have been included in the install directory.

For any support enquiries we encourage players to contact Interplay support at customerservice [at] interplay.com.