Hits: 764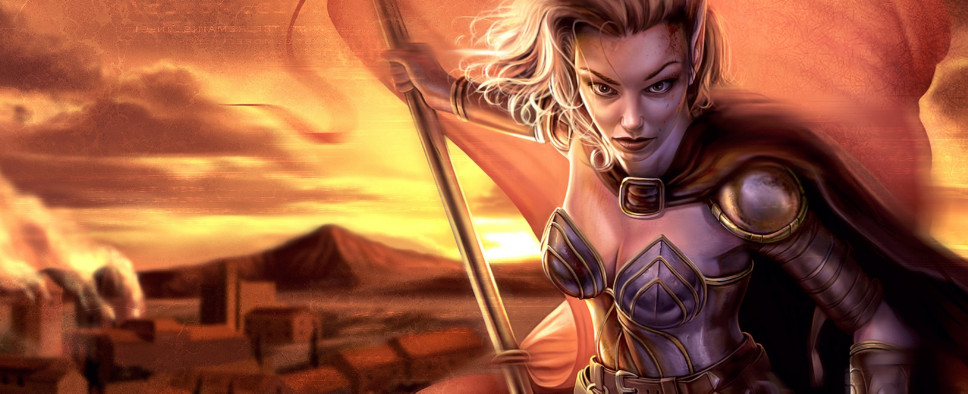 You wouldn't think that a game that worked perfectly fine almost 20 years ago would require a lot of patching, and yet, Beamdog keeps finding things to fix in their Enhanced Edition of Neverwinter Nights. As a result, we have this here update that improves the game's renderer, introduces a new custom campaign, and fixes a whole heap of assorted issues.
The full patch notes at some point devolve into what looks to be a chunk of the game's code, so here's just some highlights instead:
Greetings, Neverwinter Nights players and modders!

Today we're releasing Patch 8193.32 for Neverwinter Nights: Enhanced Edition! This update brings dozens of bug fixes and new features— including some exciting updates for content creators! Curated community content is also getting a new addition: A Hunt Through The Dark, by Markus Schlegel!

PATCH HIGHLIGHTS

Renderer | Significant performance improvements & better shadows
New Curated Content | Play as a drow in Markus Schlegel's campaign, A Hunt Through The Dark
Scriptable UI | Module authors can now create custom UI panels!
Apple M1 support | Owners of Apple M1 devices now will have a much better experience playing NWN:EE!
More than 100 fixes | Many other new features, script commands & fixes

[...]

CURATED CONTENT: A HUNT THROUGH THE DARK

Presenting the classic six-part campaign by Markus Schlegel - A Hunt Through The Dark!

Did you ever want to play the dark side, the bad, the evil, the worst of all, the drow?

Take part in a hunting trip through the Underdark. It is on you to enslave goblins, betray comrades and spoil the plans of your leader Mistress Piwiewien – or not.