Hits: 501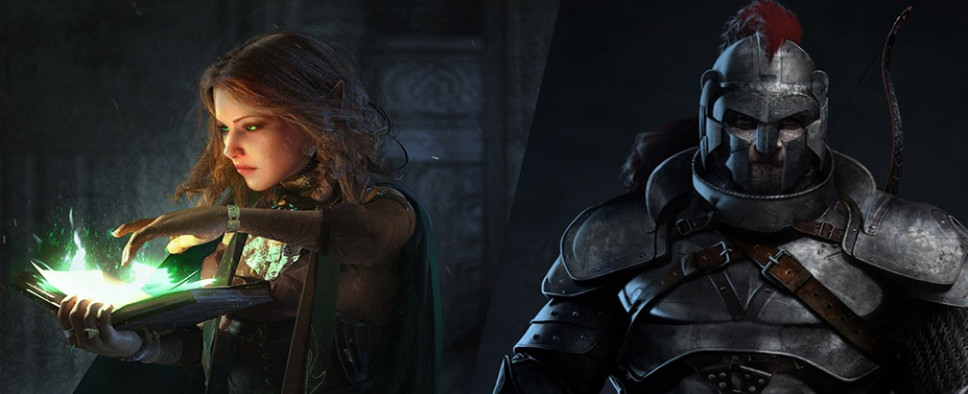 If you wouldn't mind knowing more about the new Barbarian and Druid classes coming to Solasta: Crown of the Magister with its next DLC, you should consider tuning in to the upcoming developer livestream on September 28, 2021. Apart from sharing some info about the new DLC, the stream will also highlight a few prominent community-created dungeons for the game, so that's another reason to check it out.
Here's more on that, along with a quick update on the game's physical backer rewards:
Hello everyone!

While we're all patiently waiting for more news about the upcoming Solasta DLC, we'll be hosting a chill Dev Stream on Tuesday 28th starting at 9 am PDT / 11 am EDT / 6 pm CEST, where we'll discuss Barbarians and Druids and check out some community-made dungeons (I heard the ones made by Silverquick are quite popular). Make sure you join us to chat about Solasta and chill together with other fans of the game!

Physical Goodies Update

We've just received good news from our partners helping us on the Solasta physical goods!

Adventure Box: As some of you already saw in previous updates, we had receive a sample of the Adventure Box. Now we've received confirmation that the manufacturing process has started!
Vinyl Disk: We've stated in a previous update that our Vinyl Disks have been sent! Hopefully everyone should receive theirs by mid-October at the latest.
Solasta Sourcebook: We're finally getting there. We just got the final digital version of the Deluxe Sourcebook complete, and we're now validating the design of the physical cover. That's the final step before printing!

As a reminder, our goal is to start shipping the Adventure Boxes and Sourcebooks in January 2022 - so there's still quite some time before you receive them.