Hits: 695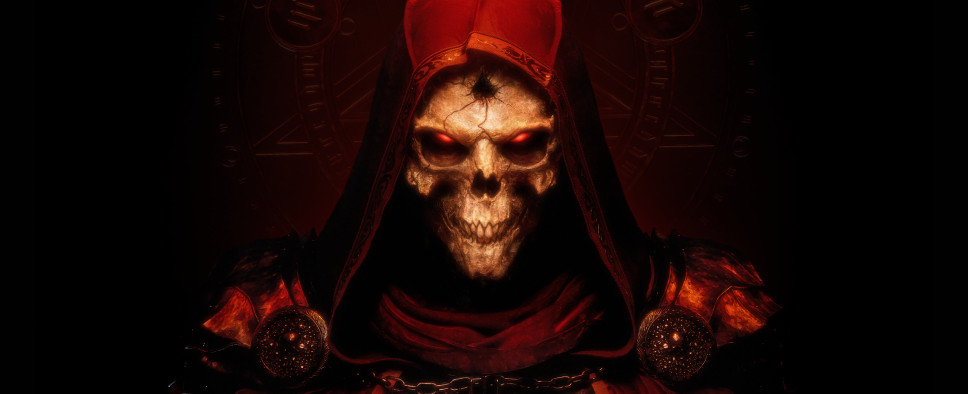 Ahead of Diablo II: Resurrected's release later this month, we're treated to a flashy cinematic trailer that aims to put us in a proper demon-slaying mood. Here it is:
Hell is coming.

Pursue the mysterious Dark Wanderer and fight the denizens of Hell as you uncover the fate of the Prime Evils Diablo, Mephisto, and Baal.

Diablo II: Resurrected comes to PC, PS4, PS5, Switch, and Xbox X|S on September, 23rd. Learn more at Diablo.com.