Hits: 1280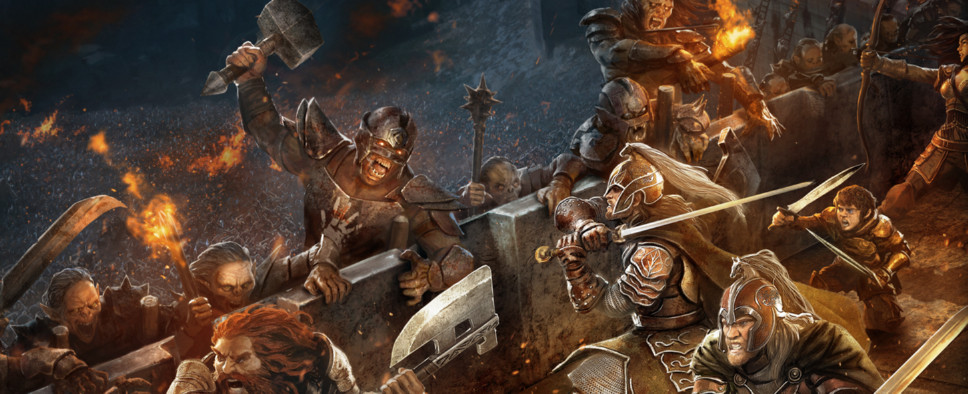 While following the ongoing development of The Lord of the Rings Online may remind you of that one time Gandalf was running around trying to learn more about Bilbo's fancy new ring, we now know that the game's upcoming Fate of Gundabad expansion should be arriving this Fall. Here's the announcement itself:
And if you'd like to learn more about this expansion's new features that include a new class and an overhaul of the Legendary Item system, you should check out this earlier Massively OP article citing a YouTube interview with the game's producer Oleg "Raninia" Brodskiy.
And then, follow that up with this here official forums post highlighting the abovementioned features, on account of them now being live on the game's test server.