Hits: 1983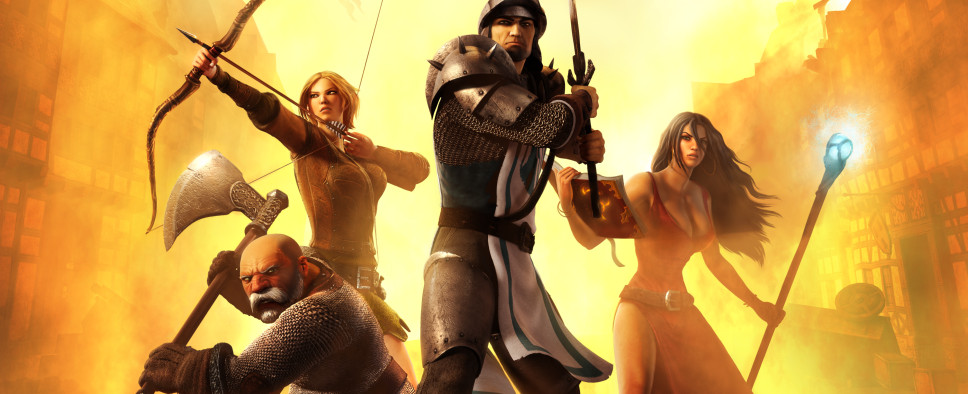 I've always heard good things about Drakensang: The Dark Eye, and the ruleset it's based on. And yet, to this day, I haven't played any of the Drakensang games, and my familiarity with The Dark Eye ruleset begins and ends with Blackguards.
And if you find yourself in a similar boat, you might want to watch the latest episode of Matt Barton's Matt Chat show where he spends over four hours with the German RPG, which is more than enough to give anyone a decent idea for what to expect from this somewhat obscure series.
Have a look:
Here we go with Drakensang, a 2009 game based on The Dark Eye RPG system from Germany. It's awesome, but sadly never got the attention it deserved outside of its native land. Time to rectify that! This is an amazing game that's well worth your time and money whether you played it back in the day or not--at least in this man's opinion. Hey, in addition to great audiovisuals and interesting RPG mechanics, it's got Wolf Rats--need I say more?