Hits: 222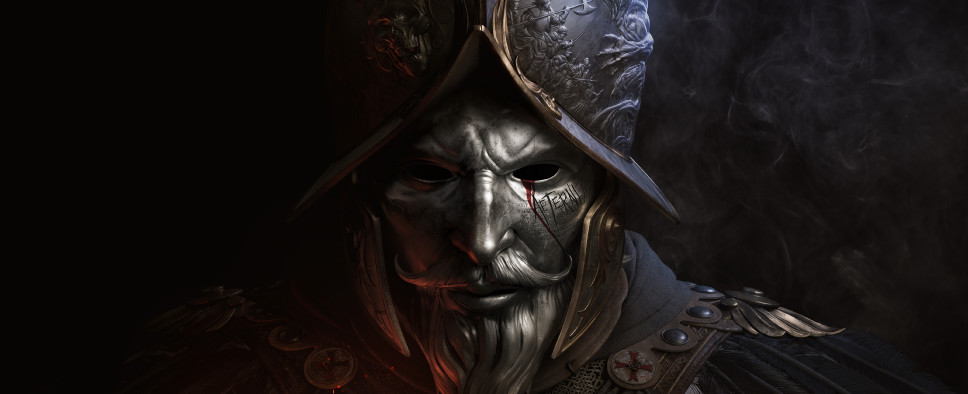 The final closed beta for New World is here, available to those who have pre-ordered Amazon Game Studios' upcoming MMORPG. This round of testing will be live through August 2, 2021. And while your beta progress won't carry over into the full release, you can currently participate in a special Twitch promotion and earn some in-game rewards.
Though before launching the game, you might want to check out this Windows Central article highlighting some fairly severe GPU-related issues it currently has.
Still, here's the official closed beta trailer:
And some info about the Twitch promotion:
The New World Closed Beta has arrived and the competition is heating up. Watch your favorite Twitch Streamers from around the globe as they reach the shores of Aeternum and fight for control of the land. They'll strive to complete a list of objectives to earn points for their team, constantly battling to stay at the top of the leaderboard.

Battle for New World will run throughout the entirety of Closed Beta, from July 20 - August 2. Over that time, each Faction will be competing to make sure they emerge victorious. The team with the most points at the end of the event will be crowned the winner, and to the victor go the spoils. Every member of the winning team will get 100 copies of the game to give away to their communities. Every member of the victorious crew will also gain access to a special Twitch Drop, only available to the winners, to run on their channels for the first week after New World launches on August 31.

FACTION LEADERS

Each of the teams competing in Battle for New World will be made up of a Faction Leader and 10 Governors. It will be up to them to decide how to best keep their team on the top of the Leaderboard. Will they focus on high point objectives or tackle many smaller ones? Group up together or have a team of lone-wolves? There are many ways to go about becoming the ultimate champion of Aeternum. Let's see what they do. For a full list of objectives and links to the participants Twitch channels, you can find the Battle for New World point and objective legend here.