Hits: 1450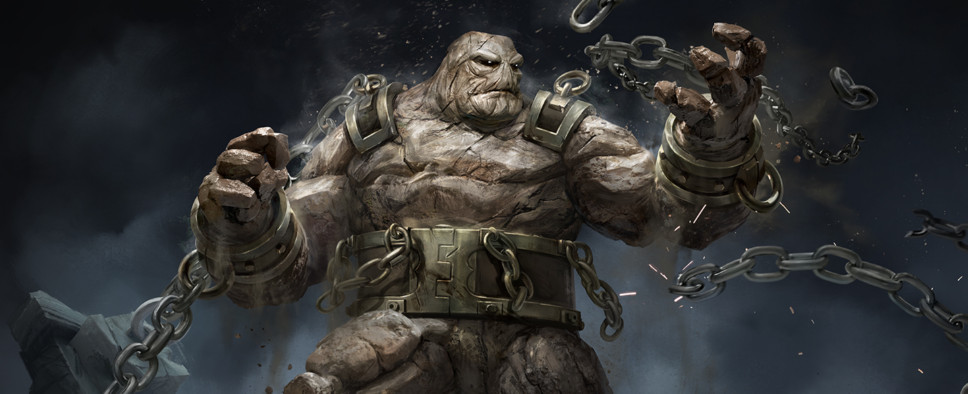 We recently had a chance to check out a decent number of hands-on previews for 1C Entertainment's upcoming tactical RPG King's Bounty II. And now, we can add another detailed preview to that pile, one from PC Gamer, that covers both the game's story and its turn-based battles.
A few sample paragraphs:
As I put down King's Bounty 2—my exploration curtailed on several fronts by battles I wasn't powerful, or clever, enough to beat—I was left scratching my head at what I made of its peculiar genre collision. The combat is thoughtful, an expansion of a solid battle system that makes strong use of the newly 3D backdrops, although it does feel curiously separate from the exploration phase of the game. I liked being able to prepare for encounters, and begin them at my leisure. However, these far-flung fights made the intervening world feel, well, like wasted space, particularly when the vast majority of the loot I scrounged from my rather thorough exploration of it just consisted of useless, sellable trinkets.

At the time of writing, we're still over two months from release, so there's still a little time for these two halves to be jammed together with a bit more elegance, and for the unforgiving tactical battles to be introduced a tad more gently into the game.