Hits: 921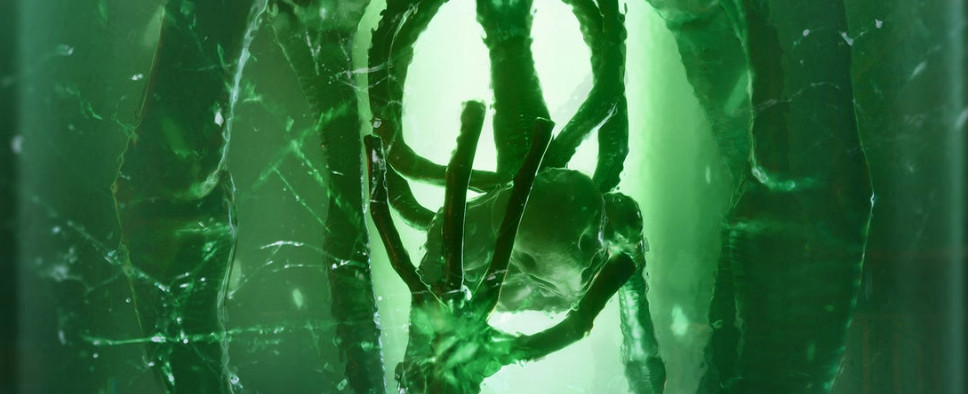 Snapshot Games, with a little help from IGN, have announced Corrupted Horizons - the fourth piece of DLC for their X-Com inspired Phoenix Point. Launching October 1, 2021, this extra bit of content is going to introduce new enemies and missions, as well as a new soldier type.
And for those of you looking to play Phoenix Point on console, once Corrupted Horizons goes live, you'll be able to pick up the Behemoth Edition featuring the base game and its four DLC.
Here's a trailer for Corrupted Horizons:
And here's one for the Behemoth Edition:
Some additional details:
You can watch the Corrupted Horizons teaser via IGN, but for the impatient, the new DLC arrives on October 1st.

The details so far: "A new deadly strain of the Pandoravirus appears that saps the will from every being it touches! This is a deadly threat to Phoenix, but can they make use of it against the Pandorans, as well? New enemies, a new soldier type, and new campaign missions."

Much more to come on Corrupted Horizons. Also, for those looking to take the fight to consoles, we've announced our Phoenix Point: Behemoth Edition for PlayStation and Xbox One, with a free upgrade later to PlayStation 5 and Xbox Series S | X, also releasing on October 1st.