Hits: 1433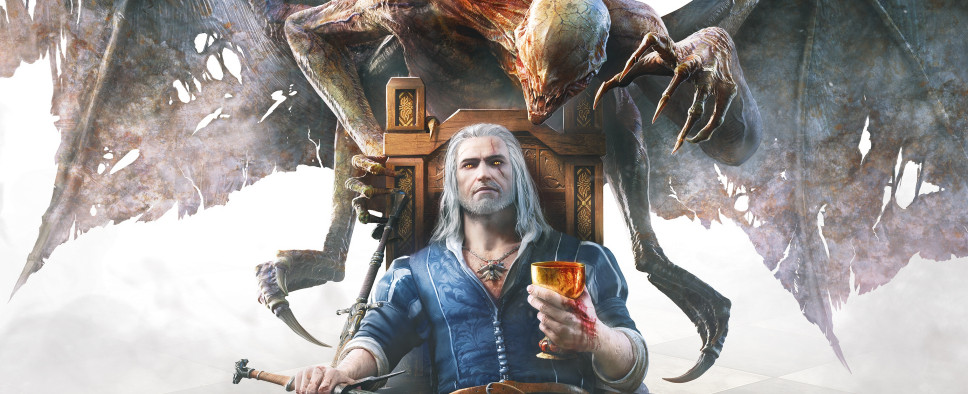 WitcherCon, a digital celebration of The Witcher franchise and a collaboration between CD Projekt Red and Netflix is now behind us, and so we can check out all the big panels and reveals in one place. Here's the first part of the event:
And the second one:
But if you're looking for something more tangible, this Twitter announcement promises a next-gen update for The Witcher 3: Wild Hunt and a free DLC inspired by the TV show. Have a look:
Déjà vu? 🤔

The Witcher 3: Wild Hunt next-gen update is coming to PS5, Xbox Series X/S, and PC this year! Here's a sneak peek of our updated cover art.

Spoiler alert: we also prepared some free DLCs inspired by @witchernetflix ✨

More info coming soon! pic.twitter.com/O34E1xCReI

— The Witcher (@witchergame) July 10, 2021
Then, you might want to visit GOG's WitcherCon hub and pick up some heavily-discounted CD Projekt games, grab some free digital goodies (available through the weekend), read this Wild Hunt retrospective, and more.
A quick excerpt from the above-mentioned retrospective:
This is my story, not yours. You must let me finish telling it

One of the foundations of The Witcher 3: Wild Hunt's success was its brilliant script, based on the bestselling Andrzej Sapkowski novels. Marcin Blacha, Story Director at CD PROJEKT RED, remembers writing the game's screenplay as quite a complex and demanding task:

– From the beginning, the biggest challenge was the conversion from one medium to another. Sapkowski's prose paints the world and its heroes with contours that fuel the imagination of the reader who must then fill them on their own. This means every book reader has had a Geralt of his own, while we had to create a Witcher that all the gamers would find appealing.

Our Geralt had to be interactive, so that the players could lead his adventures in more than one way. Luckily, The Witcher 3 wasn't the first game that confronted us with such challenges, as we already had some priceless experience from creating the first part of the series.