Hits: 1171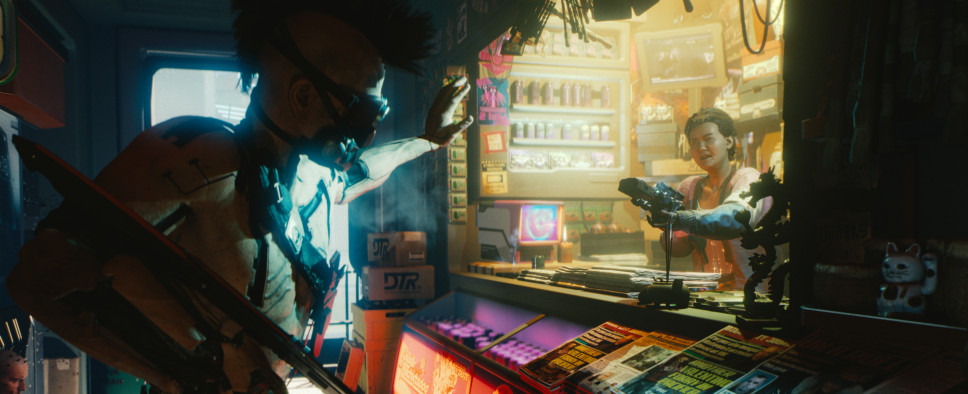 GOG's annual Summer Sale continues with the return of the Ultimate RED Collection - a special bundle featuring The Witcher series of video games along with CD Projekt's latest Cyberpunk 2077. The whole thing will set you back $55.99 or your regional equivalent, equating to a 66% discount.
Here's some extra info:
The Summer Sale on GOG.COM keeps burning brighter and brighter, yet we have two surprises in store for you that will surely make every fun-loving heart beat faster!

First, take a look at the Ultimate RED Collection that returns to GOG.COM once again with an even better deal than ever. This pack enables you to buy all 6 games created by CD PROJEKT RED at once for $55.99 while saving 66% when compared to buying the same titles at regular prices!

If you still haven't booked a ticket to Night City, now is the perfect occasion, because Cyberpunk 2077 receives the highest discount yet on GOG.COM – 33%. So, hurry up and dive into the fast-paced, open-world RPG starring Keanu Reeves himself and make a name for yourself as the most notorious urban mercenary of all time!

Both the Ultimate RED Collection and the 33% discount on Cyberpunk 2077 will be available on GOG.COM until the end of the Summer Sale on 28th of June 2021, at 1 PM UTC.