Hits: 1054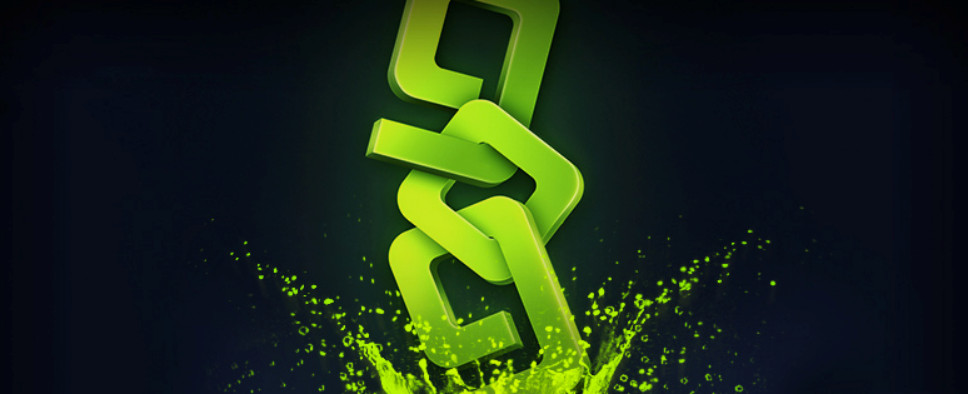 The annual GOG Summer Sale is here. Running through June 28, 2021, it will allow you to purchase a bunch of heavily-discounted games, and even pick up some free ones, starting with Hellpoint - a dark and challenging sci-fi action-RPG.
Apart from that, check out some standout deals:
Feel the fresh breeze in the air as the new wave of discounted titles arrives on GOG.COM. Here are some of the games that join our Summer Sale today: Discover other new arrivals among over 3,400 gaming deals up to 90% off before the Summer Sale ends on 28th June 2021, 1 PM UTC.