Hits: 592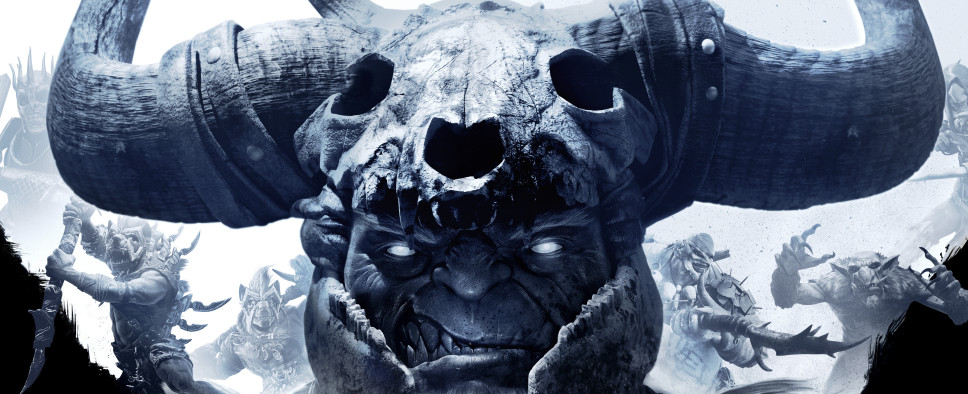 DeeJay Knight, a popular Twitch streamer, was joined by WotC's Josh Morris and Tuque Games' Jackie Letourneau and Jean-François Champagne during a recent livestream that served as the official core gameplay reveal for Tuque's upcoming Dungeons & Dragons: Dark Alliance action-RPG.
As a result, we got a chance to check out the game's mission structure and then were treated to a quick Q&A session. Have a look:
DeeJay Knight leads us on a full play through of Dark Alliance's Companions Act 1 this week, playing alongside Josh Morris from Wizards of the Coast with game devs JFC and Jackie from Tuque Games. This episode they explore base camp, mission structure and the difficulty system as well as answering questions from the community.