Hits: 337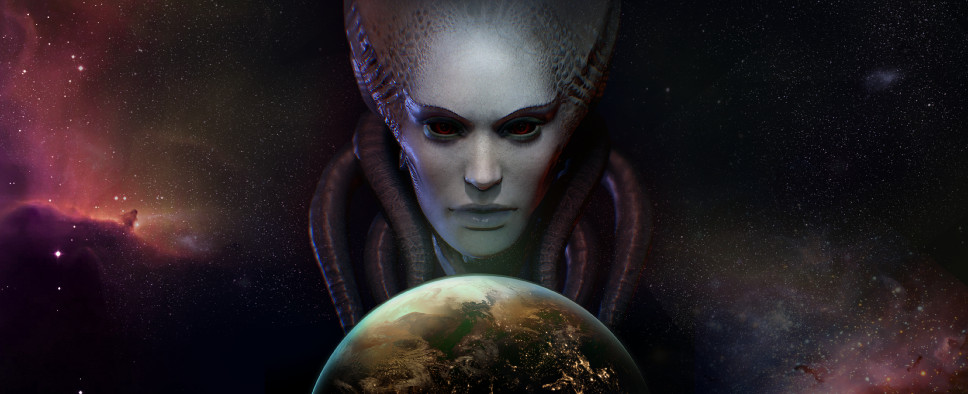 The Festering Skies DLC for Snapshot Games' Phoenix Point is scheduled to go live on May 25, 2021. Once that happens, you'll be able to square off against some new foes and undertake a series of new missions. But even if you decide against picking the DLC up, you'll be free to enjoy some general quality of life improvements thanks to the Behemoth v.11 update.
Here's more on the latter:
To date, we've talked about the new enemies and missions, alongside the new Interception minigame and the Behemoth that ravages the Geoscape in Festering Skies… but there's one more update to discuss: our next free content update which will introduce some new quality-of-life improvements and game balance optimizations for all players of Phoenix Point.

All Phoenix Point owners will receive our latest free update on May 25. The v.1.11 "Behemoth" (yes, named after the star of our Festering Skies DLC) content update, includes many upgrades and balance changes for key systems -- and it's available to you whether you own DLC 3: Festering Skies or not. More details on the changes in the free update below:

Quality of Life Improvements

To start, we've made multiple improvements and rebalanced the toughness of all destructible objects like walls, doors, windows, etc. The toughness of objects should take into account a better calculation of the size and material type (metal, concrete, wood, etc.) when determining how much damage it may take before being destroyed.

We also know understanding enemy awareness was important for players trying stealthy maneuvers, and we wanted to help players know when they might be in jeopardy. Enemy perception range is now visualized when hovering over a selected enemy, so you can see which of your soldiers may be at risk. You can also get an understanding of the trigger range of Eggs and Sentinels by hovering over them as well.

We also included a few other QOL updates that include:

The cone radius of the Overwatch ability will have a maximum size based on weapon type.
Change of the rule for the Supportive Faction Havens. When the player discovers a site that is a Haven of a Supportive Faction, it is revealed.
Improved information in free aim when mousing over body parts.

Game Balancing

We're continually optimizing the game for all our players, thanks to the feedback we gather from our community. While DLC 3 took a large part of the team's focus over the past few months, we were able to look at a few abilities and weapons in the core Phoenix Point game, and tweak them to align better with our vision for the game for this update.

Specifically, we're making changes to the Technician's Remote Control and Infiltrator's Vanish to increase their AP costs and make them less exploitable. We're also adjusting the Infiltrator's Sneak Attack damage so that it now only provides 50% damage dealt when not spotted, versus 100%. Additionally, the Scorcher will get a rebalanced Ammo capacity and burst.

We'll be keeping an eye on the reception of these changes and have other areas we'll be addressing in future updates.

Last but not least, we'll also be releasing a new cosmetic skin on May 25th for those looking to add some more style to their Snipers. We're not making the code available just yet, but be sure to follow our social media or subscribe to the newsletter to be the first to receive!