Hits: 287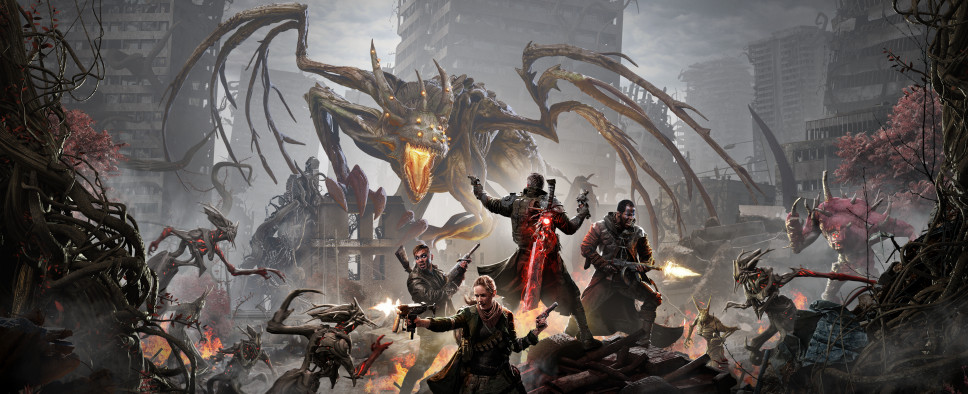 Gunfire Games' gunslinging action-RPG Remnant: From the Ashes is set to receive a next-gen upgrade on May 13, 2021. And when that happens, you'll also be able to access the game as part of your Xbox Game Pass subscription. Here's more on that:
We're incredibly excited to announce that on Thursday, May 13, Remnant: From the Ashes will receive a free major upgrade patch that will add the option to run the game at 4K resolution at 30fps the PlayStation®5 and Xbox Series X, or 1080p resolution at 60fps on both the PlayStation®5 and Xbox Series X/S!

Also on May 13, Remnant: From the Ashes will be available on the Microsoft Store App and the Xbox App for Windows 10, or accessed as part of the Xbox Game Pass for PC program -- each of which will have cross-play support with Xbox One and Xbox Series X/S players.

Now is the best time to jump into Remnant - a third-person survival action shooter set in a post-apocalyptic world overrun by monstrous creatures. As one of the last remnants of humanity, you'll set out alone or alongside up to two other players to face down hordes of deadly enemies and epic bosses, and try to carve a foothold, rebuild, and then retake what was lost. Follow our Twitter and Facebook pages for official announcements, and join the devs and other players on our official Discord server!