Hits: 234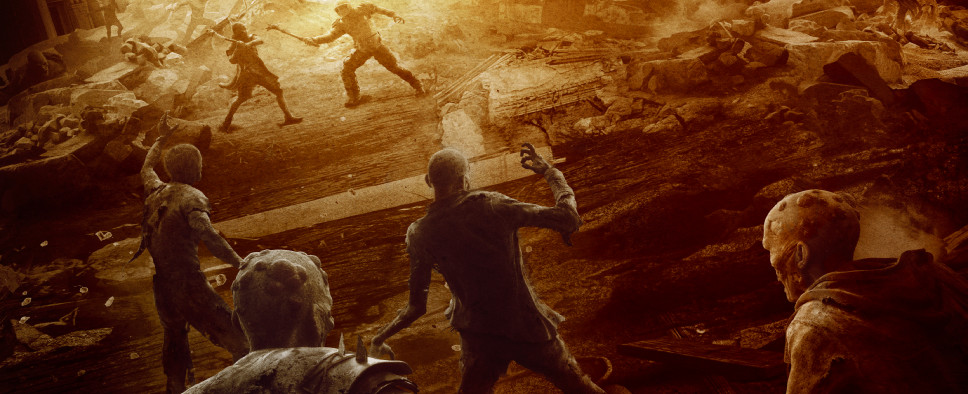 Last month's development update for Techland's zombie survival RPG Dying Light 2 invited us to send in some questions about the game and its features. This simple request resulted in thousands of questions, and now we have Techland's lead game designer Tymon Smektała addressing a few of those in this video:
Hello Survivors!

In our March Update, we asked you to send us your questions regarding Dying Light 2. Since then, you've sent us over 9 thousands questions!

We have gathered the most frequently asked questions and Tymon Smektała, Lead Game Designer of Dying Light 2, chose a few of them to answer with some interesting news about the game! Here is our first episode of the new Ask Me Anything series, but this is only a beginning.

More is coming soon!