Hits: 442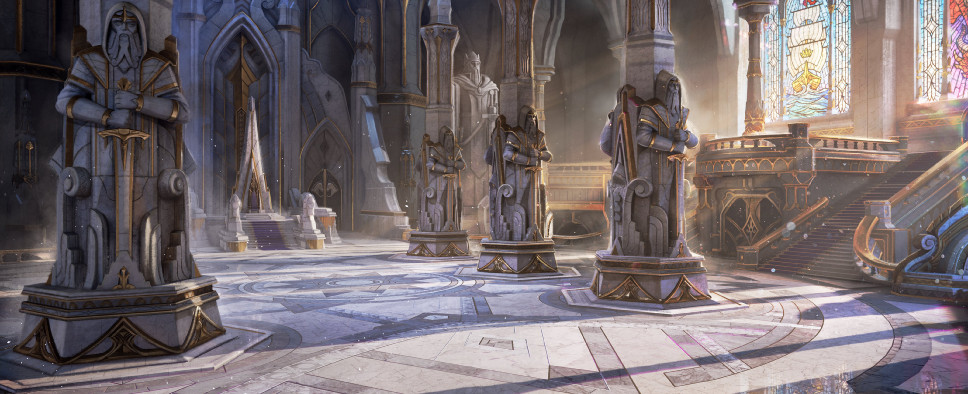 1C Entertainment plans to release their take on the King's Bounty series on August 24, 2021, and in order to let us know where they're going with it story-wise, they now bring us this "Unite Them or Fall" trailer jam-packed with prophecies, necromancers, and conspiracies.
Have a look:
Darkness descends over the world of Nostria. Conspiracies, sabotage, and necromancy are overshadowing the country. Counties are demanding independence, bandits prowl the roads, and rumors about the overwhelming power of Blight emerge from a whisper in the dark.

The old king Claudius was poisoned and cannot lead the kingdom and so his son, Prince Adrian, must now unite the struggling lands while his power and faith fall under attack. But maybe a saviour – the kingdom's last hope – is already here, to fight back and finally restore peace and order in Nostria.