Hits: 536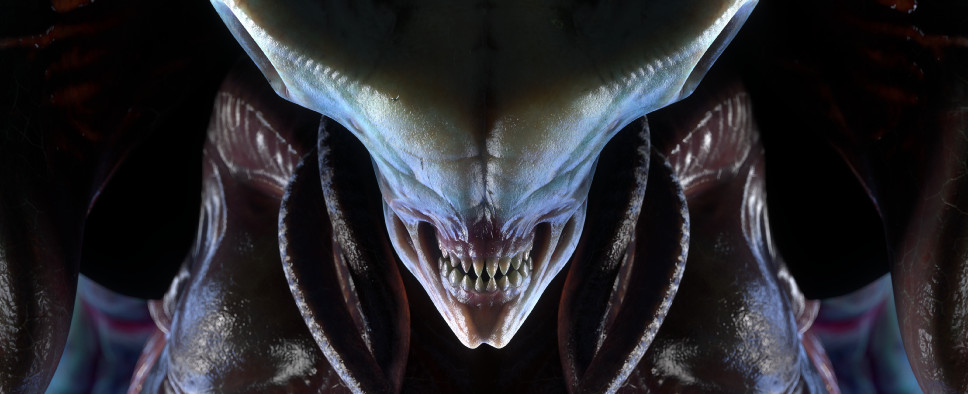 New content is apparently still coming to Snapshot Games' vaguely Lovecraftian X-Com-like Phoenix Point. Throughout the year, we'll be getting a total of 3 sizable pieces of DLC, with the first one scheduled to go live on May 25, 2021. Beyond that, the game should be getting a console release around Q4 2021.
Here's more on that:
Attention Phoenix Operatives! We know you've been awaiting news about what's next with Phoenix Point, and we're excited to be able to share some details! Here's what we have planned for Phoenix Point for the rest of 2021:

Right now, we're playtesting and optimizing our next DLC, FESTERING SKIES, which features new missions and enemies, alongside an air combat interception mini-game that hearkens back to the original X-COM. FESTERING SKIES releases on May 25th. We can't wait to see how the Behemoth, our largest enemy ever, shakes up your campaigns! We'll have more to share on FESTERING SKIES soon; be sure to sign up for our Newsletter to be the first to know and get regular alerts.

We also are in the midst of designing and developing another DLC to release later this Summer. CORRUPTED HORIZONS, introduces a new class, enemy, and an even more dangerous threat. DLC 5, which is still in the early stages, will be more focused on vehicles and will release before the end of the year.

We also had to make the tough decision to move our console release to early Q4 2021, so that we can ensure we deliver the best possible experience for console players. We know many of you are eagerly awaiting console release, but the truth is: we just weren't happy with the state of the ports at this time, and we know it's going to take some more work to get them where we need them. The good news is that the console versions will include all of our available DLC prior to its release.

Please share your feedback with us as to how we can improve the game, and consider leaving us a review on Steam to share your experiences with Phoenix Point so far!

Thank you again for your continued support!