Hits: 386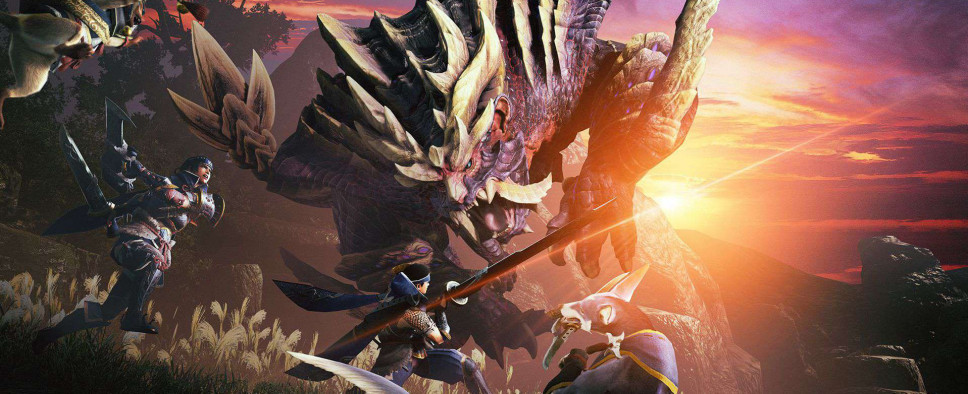 Last month, Capcom released Monster Hunter: Rise for Nintendo Switch, but we already know that the game is scheduled to come to PC in about a year. And what with Rise already quite successful on the Switch, PC Gamer's editors sat down to discuss their expectations for that eventual PC port. Here's an excerpt to get you started:
Mollie Taylor: I was honestly a little worried about the visual downgrade from World to Rise, but once I got my hands on the game I didn't care anymore. Sure, Rise isn't as visually dense as World, but Capcom has done a bang-up job of still making each area look great, and I'm loving the Japanese folklore influence on the entire game, especially in places like Kamura Village and the Shrine Ruins.

I think even if they just do a few tweaks on PC it will still look grand. Rise's stripped-down visuals feel in line with the more streamlined experience the game offers, and really isn't as big a deal as I thought it would be. World will always be the prettier sister, but Rise is too damn fun to give a crap.

Morgan: But… but foliage density! Dynamic shadows! Raytracing!

Wes: It's hard to predict what the PC version is going to look like right now, but sure, it's probably not going to have World's level of detail. As Mollie points out, though, Rise does have a really nice aesthetic, which I'd prefer to another game that looks exactly like World. And look at it this way, Morgan—even if Rise isn't as dense and detailed on PC as World was, that should make it much easier to run. World really hammered my PC, but I'm hopeful I'll be able to play Rise at a full 144 fps.