Hits: 282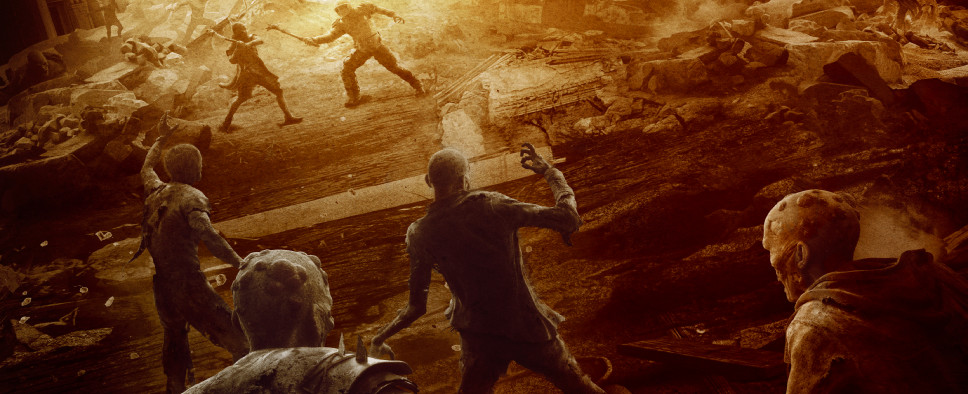 We recently had a chance to watch this official development update for Dying Light 2, Techland's upcoming zombie-survival RPG, that reminded us the project was still very much alive. And now, we can follow that up with this robust WCCFTech interview covering a broad range of topics, including the game's new engine and its functionality, unique open world mechanics, scope, characters, and more.
Here's a couple of sample questions:
How does the open world of Dying Light 2 stand out from the myriad of open world games now available on the market?

Tymon Smektała, Lead Game Designer: We have a lot of respect for other developers working on open world games and the games they've made - each one of them brings something new to the table, some unique twist or mechanic. For me, the most important aspect of Dying Light as a series is how vertical and truly open our world is. Of course, there are great open world games that offer players similar freedom, but ours is unique in that it's all seen from a first-person perspective, which really brings the immersion up a notch. With Dying Light 2, we introduce an additional element - the ability to change the open world, the gameplay space, through your choices. By making different decisions, you introduce different gameplay mechanics to the game - e.g., exploding car traps or other crazy contraptions. This way, you really shape the world around you, and this is truly an empowering feeling.

Are there any random, dynamic encounters or events, as in titles like Red Dead Redemption 2?

Tymon: Absolutely! There are a lot of stories in Dying Light 2's world. We were holding back with this aspect of the game, as we wanted to use it as icing on the main story's narrative cake. We have introduced them relatively recently, roughly in the second half of last year, and they've added a lot of life and vibrancy to our world.