Hits: 712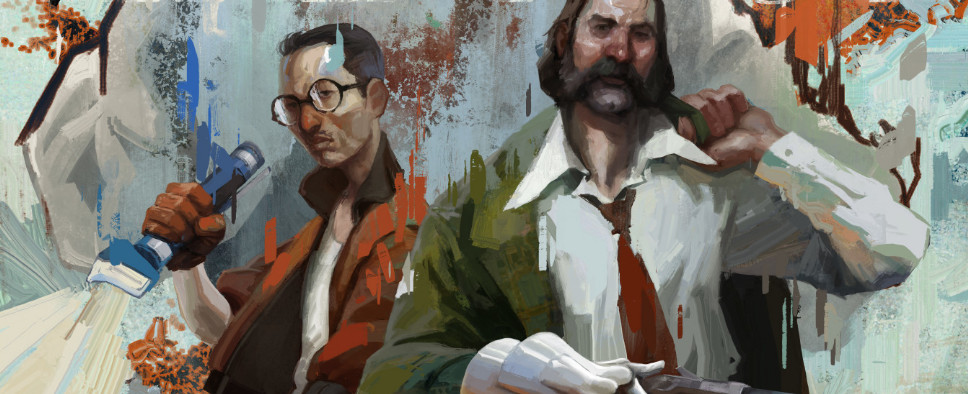 The Final Cut of ZA/UM Studio's detective RPG Disco Elysium is now live, offering new quests, characters, items, areas and more, along with full voice acting and controller support. If you own the game already, you get this update for free. Alternatively, you can buy the full thing from Steam, GOG, or the Epic Games Store. You can also pick it up for your PlayStation console.
Here's the official launch trailer:
And a quick overview of the new stuff:
Disco Elysium - The Final Cut is now available! Buy it now to get the definitive edition of the groundbreaking roleplaying game. Get it with a 20% launch discount for a limited time.

Everyone who purchases gets access to all the new content, including:

Full voice acting (English)
New political vision quests
New characters
New clothes
New area
New cutscenes
New animations
New music
New achievements
Controller support
Improved playability
+ much more!

If you already own Disco Elysium then you get The Final Cut at no additional cost. Your old saves should work with this free upgrade but we'd recommend starting a brand new game.

We'd like to add that the new political vision quests are designed to be asymmetric. This means that they're different lengths, with some being more visual, while others are packed with more words. But they all change the world in some way…

Other things to look out for is the improved Tutorial Agent, rebalanced healing items, new outfit bonuses, a complete overhaul of the world map in your journal, fast travel, Twitch integration, and much more.

Thanks for all your support so far. We hope you absolutely love the improvements and what we've added to the game. This is the best version of Disco Elysium and everything it was always meant to be. You all shine bright in our eyes!