Hits: 390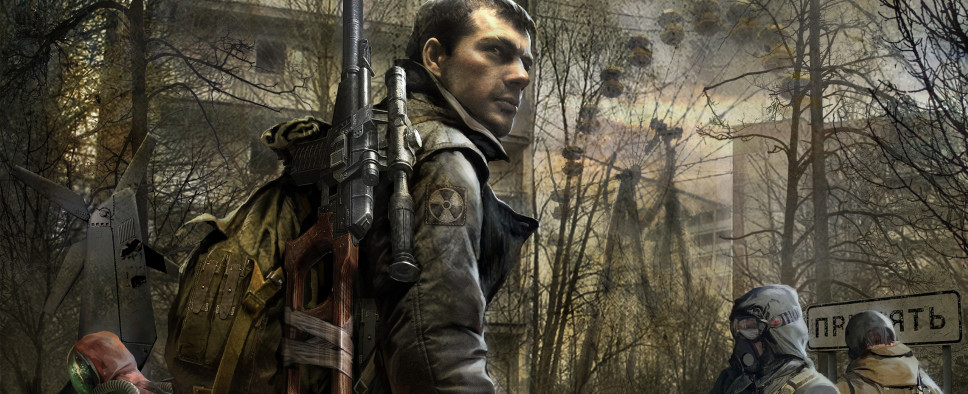 Last week, we had a chance to watch the official Xbox "twitchgaming" showcase that highlighted over 60 new games coming to Microsoft's console at some point in the foreseeable future. Among those highlights was a development update for GSC Gameworld's S.T.A.L.K.E.R 2 that focused on the game's unique faction outfits, weapon models, and extremely detailed character customization.
Check it out:
Here is a S.T.A.L.K.E.R. 2 dev diary dedicated to the 14th anniversary of the first game in the series — S.T.A.L.K.E.R.: Shadow of Chernobyl.

Have a first look at the updated costumes, several guns and unique custom teeth tool.

The game is next-gen only (PC, Xbox Series X/S) and will be available on Xbox Game Pass day one.