Hits: 441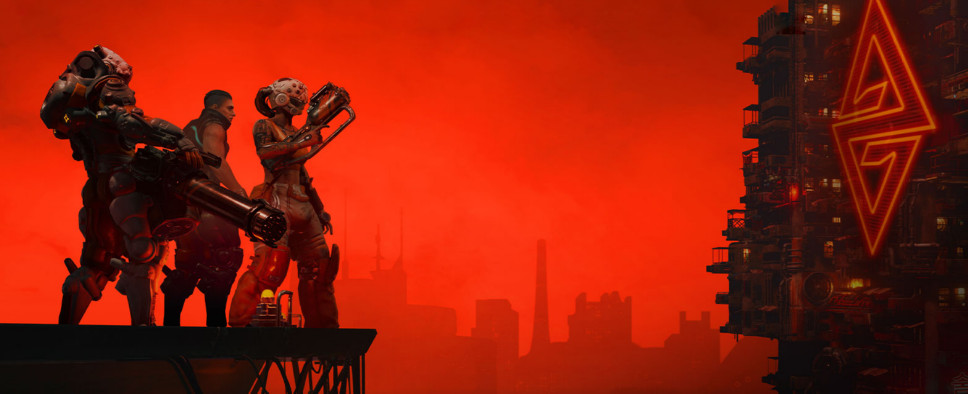 Scheduled to launch later this year, Neon Giant and Curve Digital's cyberpunk Action-shooter RPG The Ascent will feature a robust co-op mode for up to four players. And if you'd like to see it in action, you can now check out this new co-op trailer that highlights The Ascent's explosive gameplay.
Here it is:
Revealed in the /twitchgaming Showcase, the latest trailer for The Ascent takes players into the world of our upcoming action-shooter RPG and showcases the game's co-op capabilities, all of which will be available from launch.

The Ascent can be played solo or together with up to three friends in local or online co-op. You and your team will also be able to enhance your characters with cyberware that suits your own playstyle. Explore Planet Veles for loot crates packed with items and gear to help you on your way. Check out our trailer for a glimpse the gear, abilities and augments you'll have to your fingertips.

The Ascent will be launching later this year. We can't wait to offer more info in the coming months and hope to share a release date with you very soon. In the meantime, keep a close eye on our Twitter channel for the latest updates and info.