Hits: 1313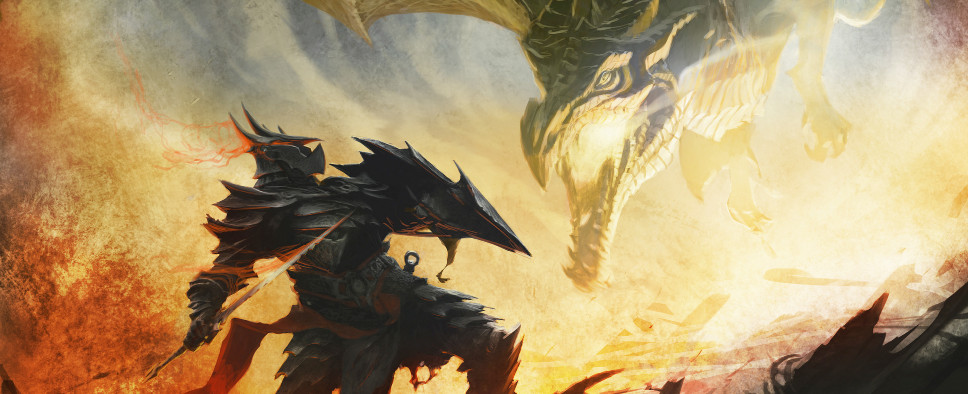 Now that Microsoft and Bethesda are essentially one and the same, we're invited to check out this roundtable livestream where a number of representatives from both companies discuss the recent merger, swap anecdotes, and look to the future. We're also directed to this Xbox Wire article listing a score of Bethesda's games now available on Xbox Game Pass.
Check it out:
At Bethesda Softworks HQ in Maryland, some of the leaders at Xbox gathered with our own heads of development, marketing and communications to just… talk. To chat about what it means to go from being fans to family – on both sides. To swap stories of how we've worked together in the past – and to hint at how we will work together in the future. To share what this means for you, the players. And to reveal some of our origin stories – including a few fun tidbits about studio collaboration that have never been shared publicly before. (Did you know that an artist from Tango Gameworks designed one of the demons in DOOM 2016?)

Streamed earlier today, the conversation was a lively look at what this means for the communities we both value so much – including heartfelt segments hosted by the heads of our studios. You don't want to miss those!

While this stream was meant to be more of a casual conversation, our friends at Xbox did share some big news: To celebrate this moment, 20 games will be available in Xbox Game Pass tomorrow. For a deeper dive into the full list of Xbox Game Pass titles, check out the post on Xbox Wire.

As Phil Spencer said in this stream and in several posts about Bethesda joining the Xbox family, this is ultimately about the players – giving our communities even more ways to have the very best experience with Xbox and Xbox Game Pass. Naturally, that includes the Bethesda community too – we know we wouldn't be here without you. So, as we join the Xbox family, we want to thank you again for being part of our family for so many years.
And then, there's this PC Gamer article that uses the merger to look back at the games that defined Bethesda over the years.