Hits: 1721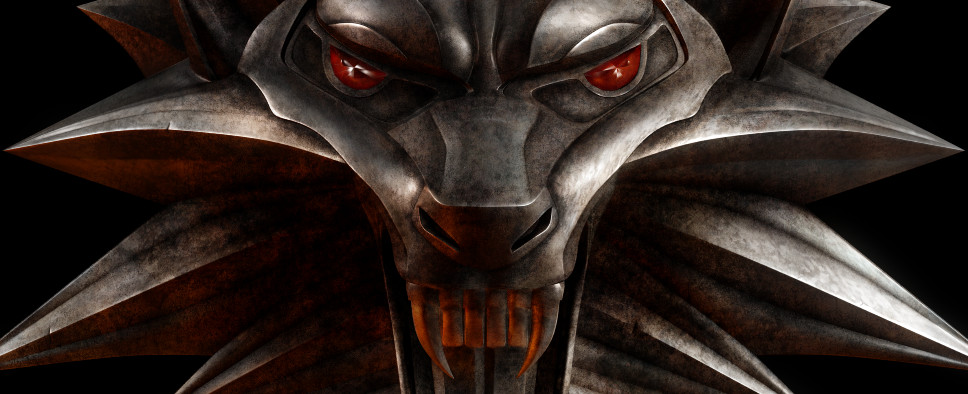 If you're interested in playing a board game that lets you and up to four of your friends become witchers, travel the world and battle all sorts of monsters, then you should direct your attention to The Witcher: Old World. Designed by Łukasz Woźniak and published by Go on Board, this game will be coming to Kickstarter in May 2021, with the full release already scheduled for April 2022.
Here's the official announcement:
And some additional information:
We're happy to announce The Witcher: Old World — a new board game set in the world of The Witcher, created in cooperation with GO ON BOARD publishing company and designed by Łukasz Woźniak, author of board games such as Valhalla and Titans.

The Witcher: Old World is intended for 2-5 people and takes place long before times of Geralt of Rivia. Players take on a role of professional monster slayers who recently completed their brutal training in one of the witcher schools: School of Wolf, Viper, Cat, Bear or Griffin. On their adventures across the Continent, young witchers will face difficult choices, take on contracts, battle monsters — and perhaps find themselves brawling with another witcher in order to defend their school's honor!

The game's crowdfunding campaign on Kickstarter will begin in May 2021 and will offer the community a chance to have a significant impact on the contents of the game, as well as the stories it features. The Witcher: Old World is currently scheduled to be released in April 2022. At this point, the game is planned to be released in English and Polish, but other language versions are being negotiated.

To keep up to date on progress in the game's development, follow the game on Kickstarter and visit GO ON BOARD's Facebook, Instagram and YouTube channel.