Hits: 730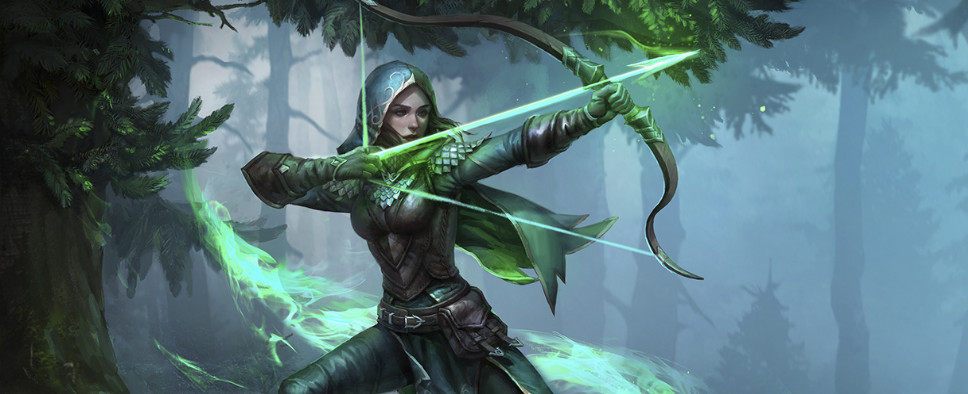 If everything goes according to plan, we'll be getting our hands on 1C Entertainment's King's Bounty II in a couple of months. And as such, you might be interested in this quick VentureBeat preview that seems to be pretty positive about the whole thing. A few sample paragraphs:
1C showed off a village, some snowy lands, and some interior building shots. The thing that's different here is it has people and interiors. Before, you'd go to a shop or an inn, and a mugshot would pop up with text interactions or what you could buy. If you hit up a castle, you'd go to a screen with the ruler and may see another occupant or two and whatever units and items it had for sale.

Interiors with people mean you might actually get a chance to explore locations outside of the main map and combat, and I'm hoping this could lead to interactions with NPC and a deeper story.

Battle lineups look more lively as well. Like in many tactical and strategy RPGs, your units look like singular entities despite how many you might have. Say you have a troop of 54 skeleton archers? You just see one on the screen. In this sequel, your units are made up of multiple icons (though I doubt I'm going to see 200 spiders at one time).
And then, you should also check out this fresh batch of screenshots featuring some dwellings, and this one that's all about various points of interest.