Hits: 428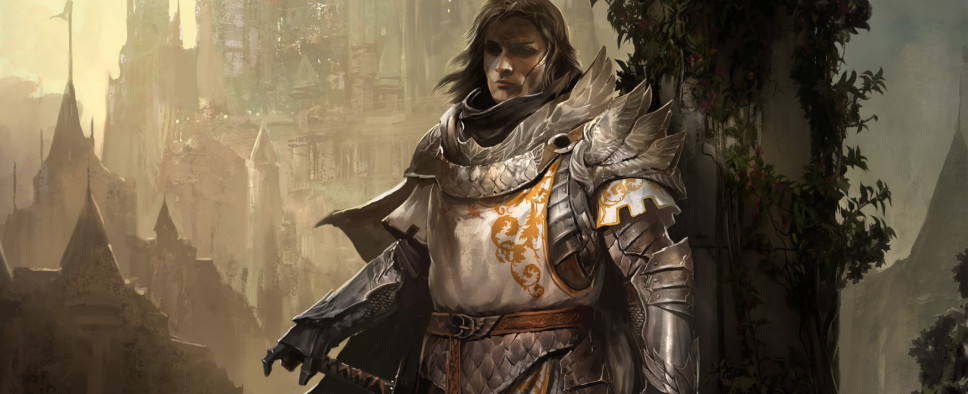 Guild Wars 2's episodic Icebrood Saga is almost but not quite ready to come to a close with the launch of Power, the second chapter of the saga's final episode. This chapter propels the saga's story forward, adds several dragon response missions, and introduces a new allied faction. You can find the latest update notes over here.
And here's some additional information:
BELLEVUE, WA – January 19, 2021 - The final chapter of Guild Wars 2's The Icebrood Saga continues, with the release of the next chapter, Power. Fire and furious apocalypse arrive in Tyria, threatening to tear the land apart, and the Commander's tenuous alliance with the icy whispers of Jormag will be tested like never before. Experience four new Dragon response missions with optional challenge modifiers to ramp up the difficulty and lead to greater loot again available to the brave and skilled. Faction recruitment also makes a return, with two new groups of allies joining the fray, the first will be available at release, with the second arriving a few weeks later.

Power is the second of four chapters of The Icebrood Saga: Champions - a multi-chapter Living World finale featuring new story, repeatable gameplay content, rewards, achievements, and masteries. In the weeks between releases, each chapter will continue to evolve with new content and ways to play.