Hits: 605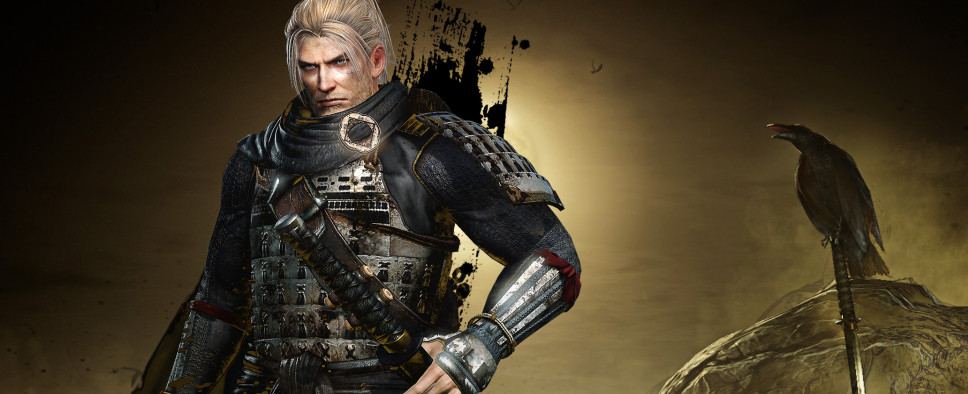 The Complete Edition of Ni-Oh 2 will be arriving to Steam in less than a month, on February 5, 2021. The PC version of this Dark Souls-inspired action-RPG will feature the base game and all its DLC, as well as a number of PC-exclusive features. These include HDR support, respectable framerates, customizable controls, ultra wide-screen and 4K support, and more.
Check out this trailer to see them in action:
There is less than one month before the release of Nioh 2 - The Complete Edition on Steam.
Today we reoffer you the opportunity to look at all the PC exclusive features included in this version.
Are you ready to Unleash your Darkness on PC?

Also, players who already purchased their copy or who purchase their copy within the first three weeks from launch will receive the bonus pieces of armour "Sohaya Deserter Garb" and "Ornate Gold Armour" for use on their adventure.