Hits: 718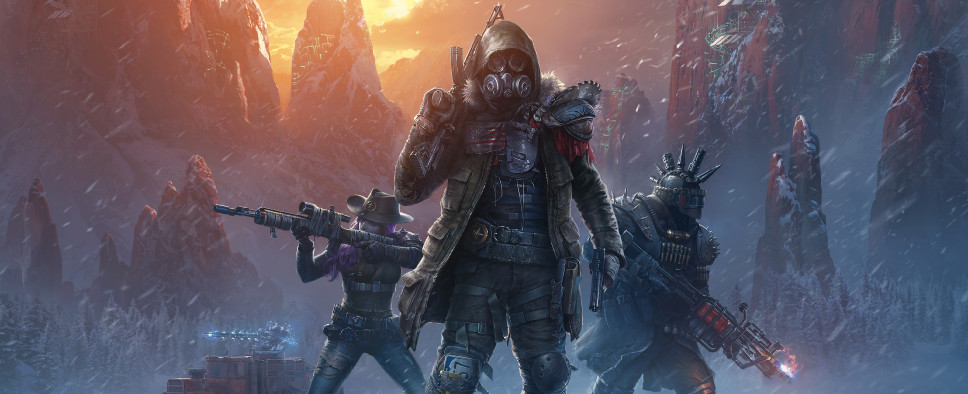 If you wouldn't mind knowing which RPGs of 2020 the editors over at WCCFTech consider to be their favorite, you should check out this here list that includes titles ranging from Supergiant Games' Hades to Team Ninja's Ni-Oh 2. Here's a couple of samples:
Hades (10)

Supergiant Games' roguelike action RPG boasts one of Wccftech's lone 10/10 scores in 2020 and for good reason. This Greco-Roman epic refines the 'one more run' that makes roguelikes so addictive while building up towards a narrative that will keep gamers engaged for many hours to come.

Hades is near perfect, offering exactly what you expect and yet somehow exceeding your wildest expectations. From the art design to the gameplay to the narrative, Hades is proof of the incredible creative power that SuperGiant Games have been honing for the last nine years.

Wasteland 3 (9.0)

Sometimes a really great RPG doesn't need to reinvent the wheel in order to provide a compelling experience. Wasteland 3 is mechanically dense but without overwhelming the player with arbitrary choices and being bogged down in menus.

Wasteland 3 is the role-playing game that fans needed this year, as it has everything an RPG needs to be great: excellent story and writing, amazingly varied combat, a huge amount of customization possibilities, and a world that truly reacts to the player and changes with his or her choices.