Hits: 1621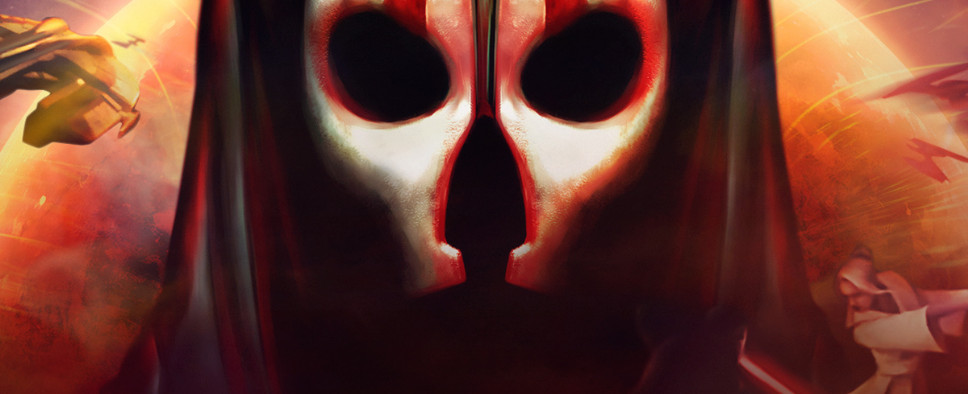 Following this recent announcement, Obsidian's Star Wars RPG Knights of the Old Republic II - The Sith Lords is now available on Apple's App Store and Google Play, priced at $14.99. Developed for mobile devices by the Aspyr team, the mobile version can boast updated controls, but other than that, it looks like the original game was preserved without too many alterations, which means you can now play a proper RPG on your phone or tablet.
Here are some additional details:
About Star Wars Knights of the Old Republic II – The Sith Lords™

Set five years after the events from the award-winning Star Wars Knights of the Old Republic, Sith Lords have hunted the Jedi to the edge of extinction and are on the verge of crushing the Old Republic. With the Jedi Order in ruin, the Republic's only hope is a lone Jedi struggling to reconnect with the Force. As this Jedi, players will be faced with the galaxy's most dire decision – follow the light side or succumb to the dark.

Key Features:

Choose the light or the dark side of the Force as you progress through the story.
The choices made will affect the player's character, their party and those who may join the quest.
Add fan favorite characters to your party including HK-47, Canderous Ordo, and Kreia!
Optimized for mobile play with new touch screen controls.
You may also be interested in this Android Police review of the game. Here are their final thoughts:
I'm pretty impressed with Star Wars: Knights of the Old Republic II. It performs well, the framerate is smooth, the graphics are colorful and sharp, and frankly, it's nice to have a full-fledged RPG on mobile that not only offers a worthwhile story but won't ask for money every five minutes. This is a game you can easily spend some serious time with, which is a fantastic release for this time of year as we all wait out the pandemic. So, I'm happy to assuage everyone's fears. Aspyr has hit this one out of the park. I have no major complaints, which is rare indeed.