Hits: 683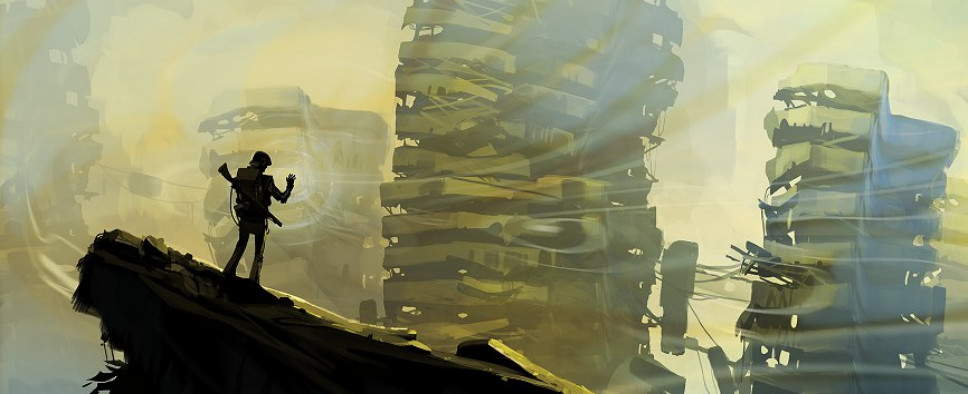 Dark Crystal Games, the team behind the Fallout-inspired RPG Encased, seems to have joined forces with Koch Media, with the latter now serving as the game's publisher. As a result, come full release, Encased will be fully voice-acted, and get some extra features and a simultaneous console release. Here's more on that:
From the very first day of development, Encased was a completely independent project, funded by our own money and the incredible support on Kickstarter. After receiving many offers we are fortunate enough to be able to cooperate with Koch Media. This partnership will secure the best possible publishing partner support from the whole Koch Media group while guaranteeing us the complete creative freedom to design the game we want and promised to you. We will put all our combined efforts behind the goal to make Encased a unique and truly amazing gaming experience on PlayStation 4, Xbox One as well as PC.

Koch Media will publish Encased within one of its labels. We will share more news on this subject at a later date. For now, the important information for you, our fans and backers is simply, we Dark Crystal Games will maintain full creative freedom and receive the necessary resources to make Encased even better, more interesting and friendly for players. The Koch Media family will support us not only with the group's full publishing power but sharing insights on global development and releases.

Thanks to the support of Koch Media each character under the Dome will get its own voice — the game will get a full professional voice over, including the environment, dialogues and story inserts. We will be able to work even more carefully on each and every corner of the world, expand game mechanics and available game content. We will translate Encased into additional languages and the full version of Encased will be released simultaneously on PC and consoles! Unfortunately, we will need extra time to add all this to the game. But we are absolutely sure that the end result will not disappoint you.

Thank you to everyone who has supported us since the very first concept art. See you soon under the Dome!
Also, this Steam announcement lets us know that the game will be getting a new early access content update on December 21, 2020.