Hits: 2092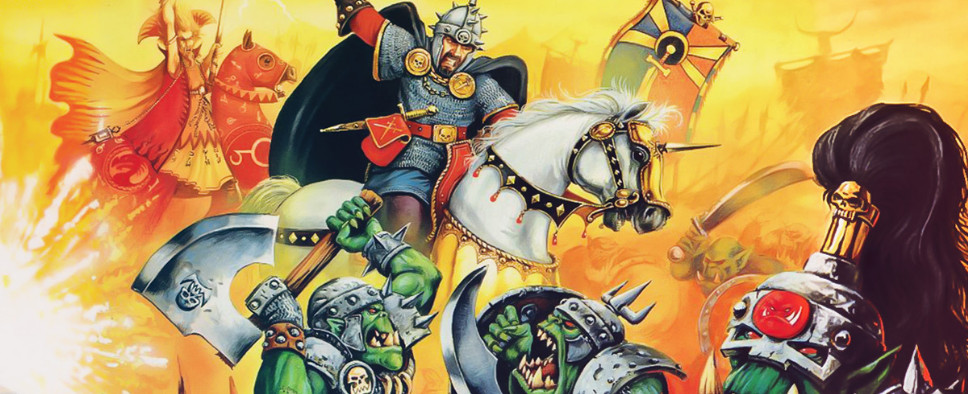 What looks to be the final part of The Digital Antiquarian's "Opening the Gold Box" series of posts takes a close look at the twilight years of both SSI, the team behind the Gold Box games, and TSR, the original publishers of Dungeons & Dragons. And while this entry mostly focuses on SSI's Panzer General series, it does eventually get back to the D&D angle and promises more posts on that particular topic.
Here's an excerpt:
The savior that emerged was welcome in its way — any port in a storm, right? — but also deeply humiliating. Wizards of the Coast, the maker of the collectible card game Magic: The Gathering which had done so much to decimate TSR's Dungeons & Dragons business in recent years, now bought their victim from Lorraine Williams for about $30 million, with much or most of that sum going to repay of the debts TSR had accrued.

Still, TSR's final humiliation proved a welcome development on the whole for their most famous game; in the eyes of most gamers, Wizards became a better steward of Dungeons & Dragons than TSR had been for a long time if ever. They cut back on the fire hose of oft-redundant product, whilst streamlining the rules for new editions of the game that were more intuitively playable than the old. Ironically, many of the new approaches were ported back to the tabletop from digital iterations of Dungeons & Dragons, which themselves found a new lease on life with Interplay's massive hit Baldur's Gate in 1998. Meanwhile the "open gaming" D20 license, which Wizards of the Coast launched with great fanfare along with the official third edition of Dungeons & Dragons in 2000, drew from the ideals of open-source software. While tabletop Dungeons & Dragons would have its ups and downs under Wizards of the Coast, it would never again descend to the depths it had plumbed in 1997. A world without Dungeons & Dragons now seems all but unimaginable; in 1997, it was all too real a prospect.

All of which is to say that Dungeons & Dragons will continue to be a regular touchstone here as we continue our voyage through gaming history. Whether the computerized versions of the game that came after the end of an independent TSR and SSI are up to the standards of the Gold Box line is of course a matter of opinion. But one thing cannot be debated: the story of Dungeons & Dragons and computers is far from over.