Hits: 536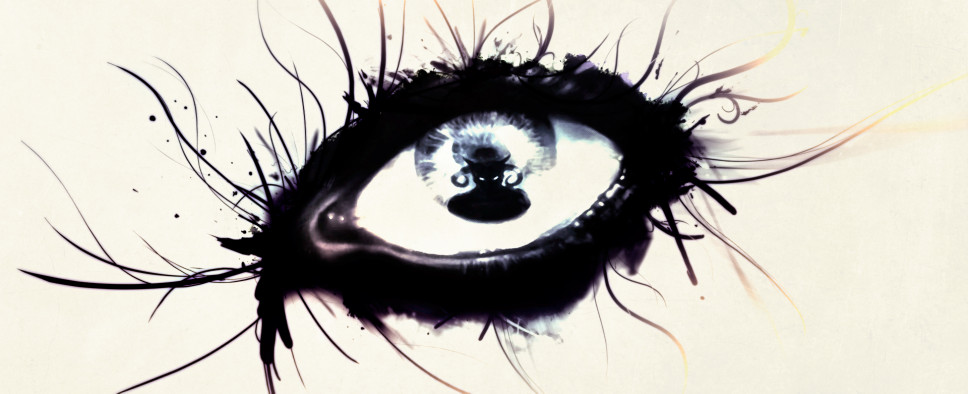 The Digital Antiquarian is back with another retrospective review. This time around, we're treated to an in-depth look at Master of Magic, Steve Barcia's follow-up to Master of Orion that expanded the 4X genre with unit experience, customizable heroes, and a whole heap of magic spells.
Here's a quick snippet to get you started:
But the most important addition of all to the combat model, the game's first real stroke of genius, is that of experience points: as units fight and survive battles, they become better, tougher and stronger, able eventually to punch well above their rookie weight. Granted, Civilization too has the barest inkling of this; a unit which wins a battle there has a chance of becoming a "veteran," with a bonus to its attack and defense. Master of Magic, however, takes the concept to another level entirely. And then it adds a second stroke of genius: heroes, individual captains who can be recruited to join your cause and lead your armies into battle. They too earn experience and improve their skills; you can even find or make magical weapons and armor for them.

In the context of its own day, Master of Magic thus joined Julian Gollop's X-COM, which was released about six months before it, as one of the foremost exemplars of a new trend in strategy games, that of using CRPG elements to forge a more personal, even emotional bond between the player and the figures she commands. It works brilliantly here, just as it does in X-COM. You come to identify deeply with your units and especially your heroes as you nurture their development, and come to mourn the loss of one of them almost like that of a real friend.

The debt which Master of Magic owes to the CRPG genre extends to other areas as well. Its randomly generated maps are seeded not just with neutral and enemy towns but with "fallen temples," "abandoned keeps," and "mysterious caves." You can send your units and heroes to confront what is found within, if you dare; your reward for doing so is booty and the experience they earn, assuming they survive. Just exploring the world, revealing and clearing out more and more of the map, is thoroughly enjoyable even before you meet any of the computer players who are doing the same thing.