Hits: 457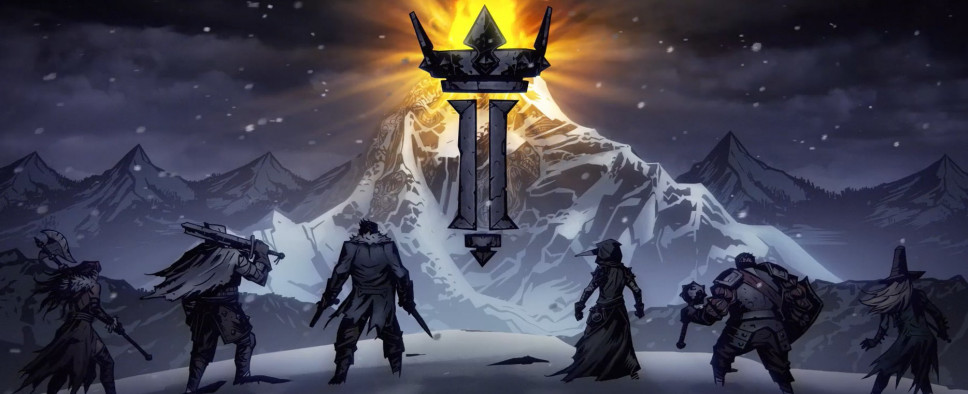 Red Hook Studios has been working on Darkest Dungeon II for a while now. And according to this announcement on the game's website, the stylish Lovecraftian RPG will be launching into early access on the Epic Games Store sometime in 2021. The sequel will be presented in stylized 3d and offer refined systems, a new metagame, and plenty of fresh challenges.
Check out this new teaser to get a better idea of what to expect:
Additionally, you can now support the official Darkest Dungeon: The Board Game on Kickstarter. With the original goal of $300,000 and $1,406,393 already pledged, the campaign seems to be going very strong.
Here's some additional information:
Lash your gear to the stagecoach, fix your eyes on the horizon, and prepare to roll into Early Access in 2021!

Darkest Dungeon II is about hope, grit and determination. It reminds us that in times of crisis, we can't wait for salvation, we have to find it ourselves – earn it, in spite of our weaknesses.

Our familiar companions band together for another journey into oblivion – this time in stylized 3d! In fact, this teaser was captured straight out of Unity, and uses the in-game character models and rendering techniques from the game itself. With a refined combat system and a whole new metagame, Darkest Dungeon II is packed with fresh monsters, bosses, and challenges.

The team at Red Hook is driving hard to the launch date, and we'll be updating you with more details in the months to come. Follow our social media channels and the Epic Games Store Page to stay up to date.

Wishlist Darkest Dungeon II today!

https://www.epicgames.com/store/product/darkest-dungeon-2/home

Darkest Dungeon Board Game

Yesterday we launched the boardgame version of Darkest Dungeon on Kickstarter!

Bringing a board game of DD to life has been a dream of ours for some time, as we enjoy tabletop gaming ourselves. We can't wait to hold this in our hands!

The board game was successfully backed within 35min! Thank you to everyone who has already backed it. If you have not yet backed, the kickstarter will be open for 16 more days:

https://www.kickstarter.com/projects/1162110258/darkest-dungeon-the-board-game