Hits: 360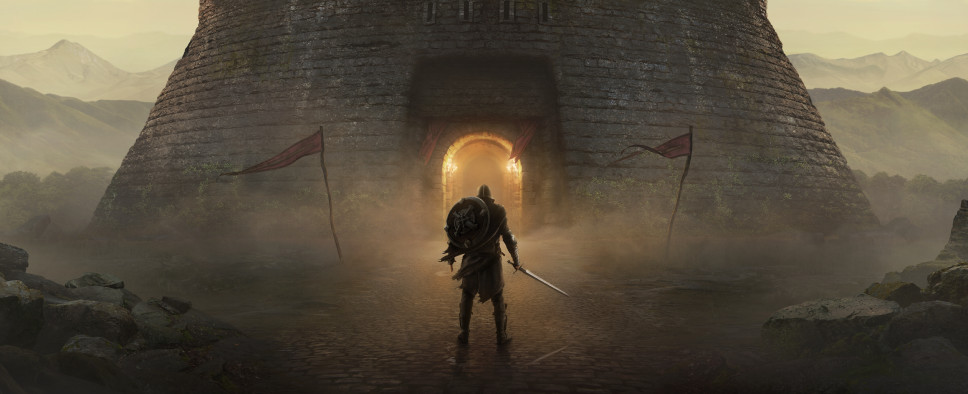 Bethesda's mobile action-RPG The Elder Scrolls: Blades will soon be getting a new content update. According to this preview article, the update's main new features include a brand-new quest map, expanded Event Quests, and limited-time Arena seasons. Here's a quick video preview:
And some additional details:
In this Blades Town Hall, we give you a peek ahead at Update 1.9, adding an all-new interface to aid you on your quests, new content and Arena seasons!

THE ALL-NEW QUEST MAP

A big addition in Update 1.9 is a brand-new quest map! This intuitive feature gives players easy access to active quests, jobs and events, so you'll always know exactly what exciting thing to complete next and can jump right in.

See the Quest Map in action in the video below[...]

MORE EVENT QUESTS ARE COMING

We've been pleased with your response to Event Quests and are excited to announce that a new one is arriving in Update 1.9! This Quest features a new enemy to fight and unique rewards in the Sigil Shop, with more Quests planned to arrive later.

REACH FOR THE TOP WITH ARENA SEASONS

Speaking of player feedback, we're delighted to bring another requested feature coming to Blades: Arena seasons! Progress in the Arena will reset each month, offering players rewards based on their rank for that season. Become a top player this month and you could walk away from the Arena with your own powerful Victor's Blade!

On top of that, this Update will also feature bug fixes and implement player feedback for a better experience. Stay tuned to playblades.com for the latest updates, including patch notes for Update 1.9 when it releases, and be sure to let us know what you think via our social channels on Facebook and Twitter as well as our customer support portal.