Hits: 366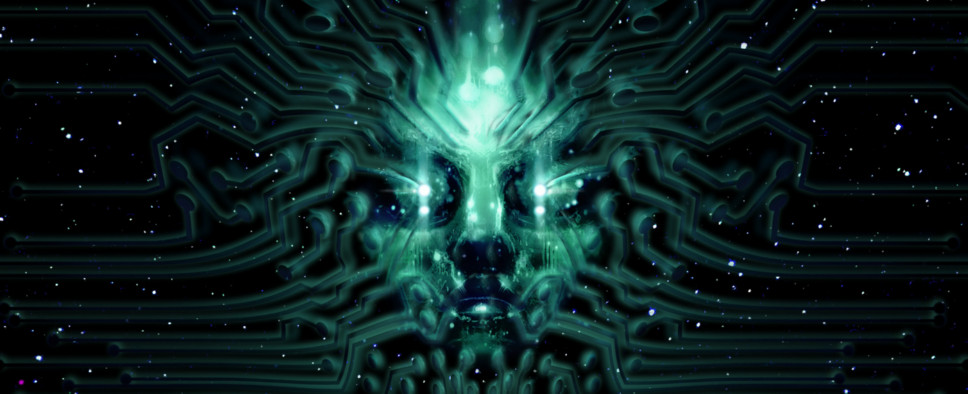 The latest Kickstarter update for Nightdive Studios' System Shock Remastered Edition is primarily focused on the game's environments. As such, we get a whole bunch of concept art showcasing several of Citadel Station's locations, with some bonus cyberspace shots on top of that.
Here are the text bits introducing all that stuff:
Welcome back SpoOooOoky Hackers,

Do you think this is too much gore? Just kidding, it is never enough!

Concepts to Environment

This week, we start with The Bridge concepts by Robb Waters. In creating this level, Robb was deeply inspired by the Neo-Gothic aesthetics with a touch of old school Doom.

In the original level, the environmental textures implied subtle facial elements, with the modernization we didn't want to lose this vibe but instead, we transformed it.

Throughout the Bridge, you will encounter this blend of organic and cybernetic nests of building blocks for SHODAN's networks created by the Nano-Bots.

Habitation on Citadel

In case you had ever wondered how the crew lived on Citadel in the before times, look no further than Robert Simon's beautiful 3d model paint-over concepts.

Cyberspace

Last month during the digital event, Realms Deep, we previewed a never seen before Cyberspace! Our developers Evelyn Mansell, Justin Kenneally, Matt Kenneally, and Daniel Grayshon really went all out getting Cyberspace to this level of polish! Are you excited to explore?

...and if you missed Realms Deep, check out the Cyberspace preview trailer[...]

Level designer Daniel Grayshon also put these CyberDog and CyberGuard social media icons together for you and your friends to match with!