Hits: 2279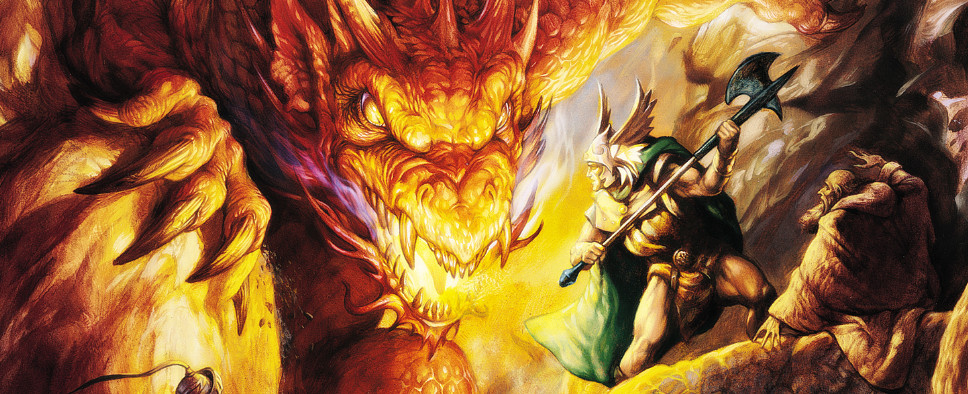 With Baldur's Gate III launching into early access on October 6th, the folks over at Gamasutra have unearthed this ancient by this point Baldur's Gate II retrospective. The article was penned by one of BioWare's founders Ray Muzyka soon after the game's release. It covers the game's design guidelines, development process, post-launch support, and more. So, if you'd like to reminisce about the legendary series' past, this retrospective should help you with that.
Here's an excerpt to get you started:
Introduction

Just over two years ago Baldur's Gate was released. It was the culmination of nearly 90 man-years of work by a number of inexperienced, but very talented and creative individuals at BioWare. BioWare was a Canadian game developer, with only a single title (Shattered Steel) to its credit prior to Baldur's Gate. Published by Black Isle Studios (the internal RPG division of Interplay Productions), Baldur's Gate was the next in a line of famed RPGs that included the venerable Bard's Tale and the highly respected Fallout, both developed by Black Isle. Baldur's Gate beat the odds and was both a critical and a commercial success (it collected nearly all of the industry's PC RPG of the year awards and a few "Game of Year" awards, and it has since sold about 1.5 million copies worldwide).

After the resounding success of Baldur's Gate, BioWare began the development of Baldur's Gate II and set out to prove the magic of Baldur's Gate could not only be repeated, but that a great game could be made even better.

The Challenge

Building an excellent sequel is not nearly as easy as it may sound. In making BG2 we knew everyone would be looking very carefully at the result. Facing comparisons with multiple great games using our BioWare Infinity Engine like Baldur's Gate, Icewind Dale and Planescape: Torment (the two latter games both developed by our publisher's Black Isle Studios after they licensed the BioWare Infinity Engine for this purpose), our work was cut out for us.

In developing a sequel, you must start with the right philosophy: the goal must be to make the game better, and not just to make the same game over again. You also need a mechanism to quantify your previous mistakes and learn from them. If you don't make a point of figuring out what you did wrong last time, you're not likely to fix it the second time around.

At BioWare we have learned to do thorough post-project reviews to analyze both the strong and weak development areas of our projects. The best way to start a sequel is to review and improve upon the processes used in the original. In the case of the original Baldur's Gate, we felt we didn't have adequate time to reach our design goals; we were simultaneously developing the BioWare Infinity Engine while creating the content in Baldur's Gate. This lead to extreme pressure to have simple areas and game design. With Baldur's Gate II, we resolved to allow the designers adequate time to allow the game to reach its full potential. We had learned to review our previous projects, learn from our mistakes, and apply these solutions to all new and ongoing projects.